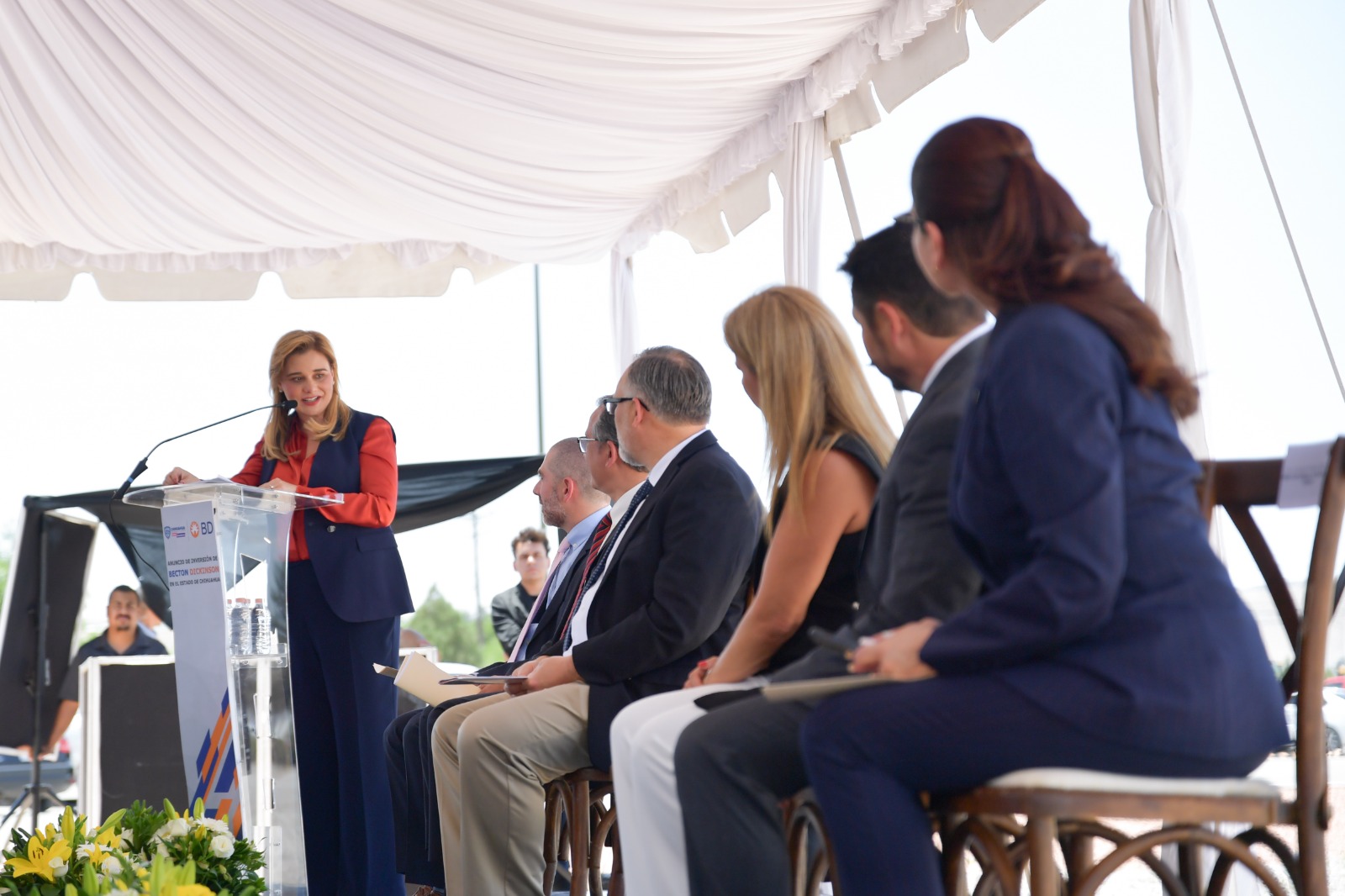 JUAREZ, CHIH – Becton Dickinson and Company, which specializes in the sterilization of essential medical devices, announced that it will invest US$80 million in the construction of its third plant in Ciudad Juarez.
The announcement was attended by Travis Anderton, Vice President of Sterilization Supply Chain Management, who explained the details of this new project.
Construction of the new plant will begin in August of this year and is expected to be completed in September 2024. Subsequently, it will take about 20 months to classify the processes, register it and obtain the necessary approvals, in order to start regular operations in May 2026.
During her participation, the governor of Chihuahua, Maria Eugenia Campos Galvan, affirmed that the investment will translate into high-value jobs, in addition to thousands of others that will be generated in the local companies that will supply it, which will be added to the more than 1,300 workers that the company already has.
"We work to make a reliable place for investments and we do it every day, trying to generate these good conditions that you need. Not only do we have the permanent vision of building bridges, but we put our hands to work ensuring that every company that places its trust in us has the opportunity to grow and meet its objectives," said Campos Galvan.
The governor emphasized that nearshoring and, in general, foreign investment, is a factor of great stability that provides economic growth and well-paid formal jobs, through an integral model of investment attraction and detonation, energy management, education and talent development.
He also expressed that Becton Dickinson, has demonstrated its excellence with a high level of automation and production, being a unique plant in the world for its technology and its high specialization processes, in the sterilization of essential medical devices, besides being in the Top 5 of exporting companies of medical products in the country.
This new plant will optimize the product processing network, ensuring efficient distribution to distribution centers in the United States and Europe.