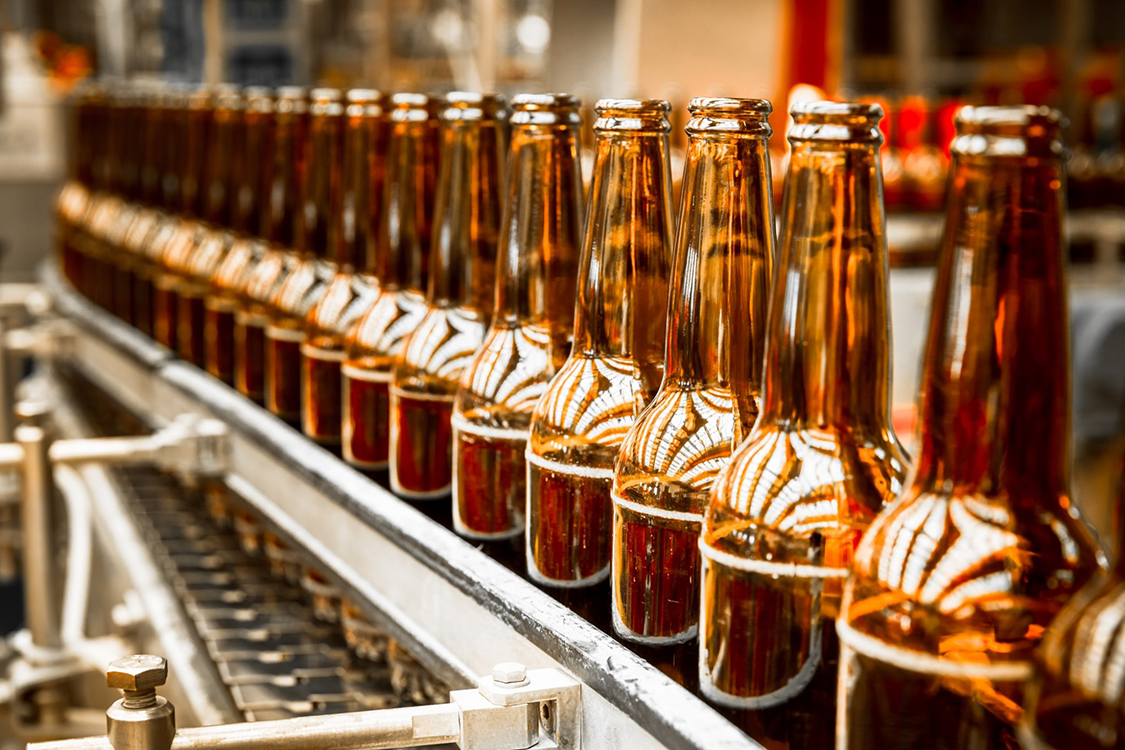 TEXAS – A new economic impact study shows America's beer industry contributes US$25.5 billion annually to Texas's economy and supports 170,200 jobs in the state.
Jointly commissioned by the National Beer Wholesalers Association (NBWA) and the Beer Institute, the study shows that the 170,200 jobs impacted by the beer industry in Texas account for US$8.1 billion each year in wages and benefits. The industry also generates US$4.2 billion annually in business, personal and consumption taxes.
The beer industry is made up of three distinct partners that work together to get beer to customers: brewers and importers, independent beer distributors and licensed retailers. This system has created more choice and variety in America's beer market than ever before.
Source: PR News Wire