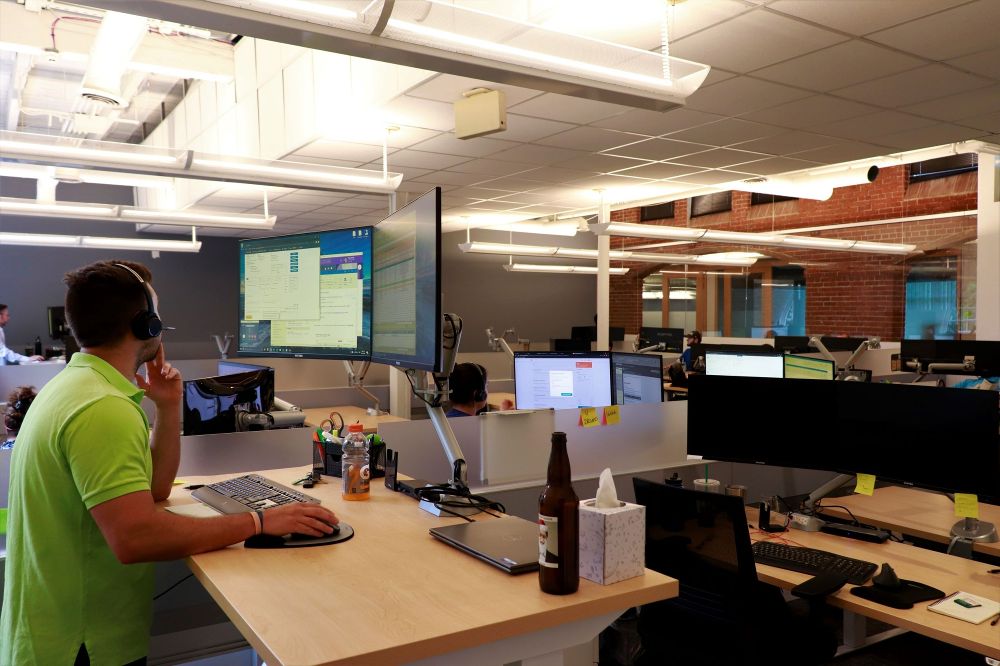 ARIZONA – BioProcure, the leading procurement and accounts payable services company for biotechnology companies, announced its expansion to a temporary office in Chandler, Arizona, which could begin operations in April 2022, with plans to establish a permanent location in that border state by 2023.
The company will be located within Workpliciti, a flexible office space in the Price Corridor, where BioProcure expects to hire approximately 35 employees in the first year and 150 employees in three years. This new location will include purchasing, operations and administrative positions.
"We are very excited to launch our new office in Chandler, Arizona. This location is the result of a great team of managers, supervisors and executives who traveled and researched for months to determine the best possible city and state for our expansion," said Vincent Bologna, co-founder and CEO of BioProcure.
Founded in Massachusetts in 2007, BioProcure chose to expand its operations to Arizona to better serve its West Coast customers and be closer to the state's growing life sciences industry.
"BioProcure's expansion underscores Arizona's reputation as a national leader in bioscience. The company's Chandler office will bring dozens of skilled jobs to Arizona, contributing to Chandler's vibrant technology and innovation landscape," said Sandra Watson, president and CEO of the Arizona Commerce Authority.
According to a recent CBRE study, the Phoenix metro area ranked first in the nation for life sciences job growth between 2019 and 2020, with 8.5% growth, the highest of all markets studied.