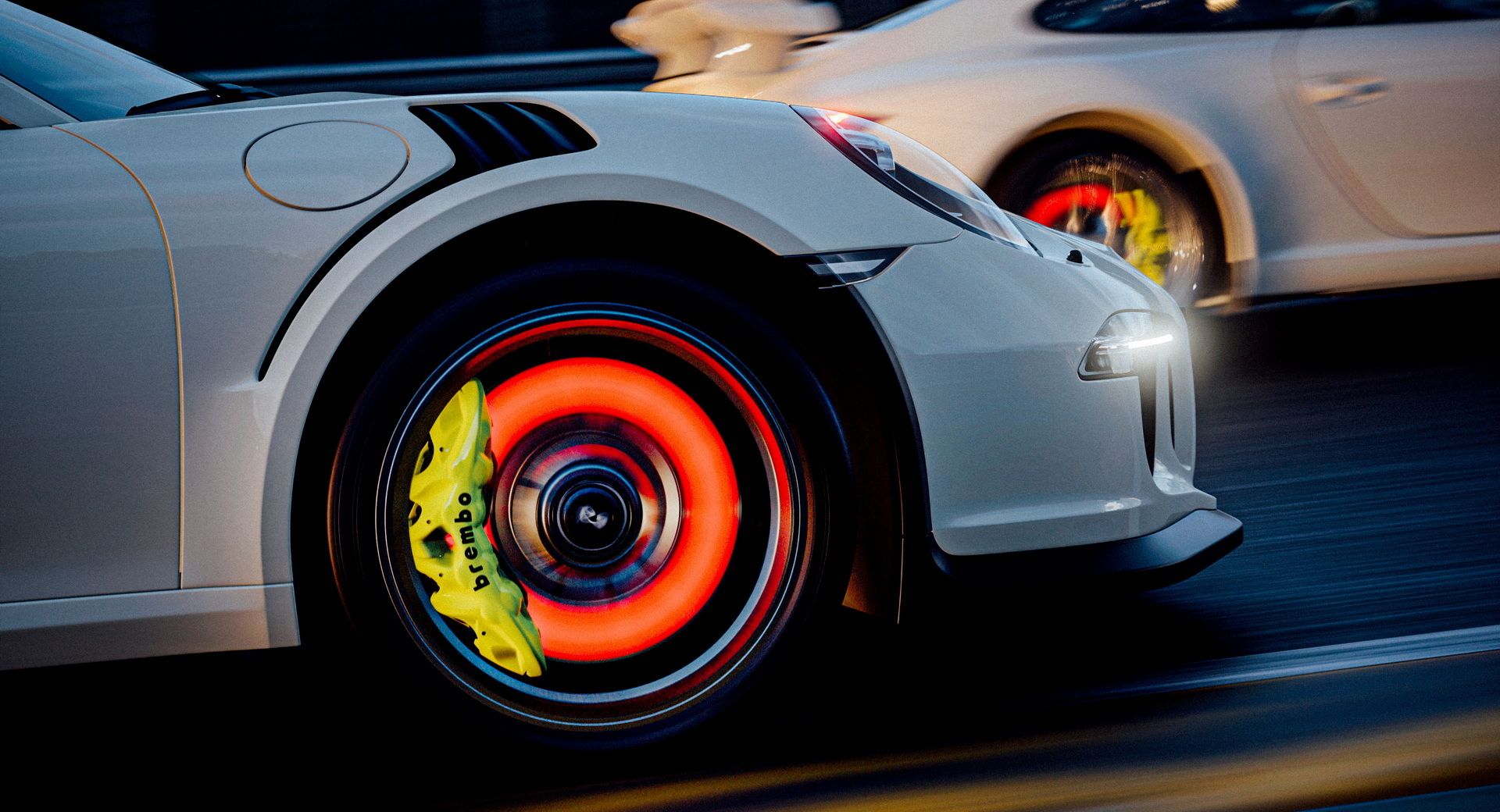 NUEVO LEON – The Italian company Brembo, announced the investment of US$207 million for the expansion of the company in the state of Nuevo Leon, which is expected to generate 500 new job
With the expansion of the plant in the municipality of Escobedo, the aim is to double the production of calipers, a part used for the manufacture of high-performance brakes for the automotive sector.
In 2015, construction work began on a new foundry and a new clamping factory in Escobedo, Nuevo Leon, just outside Monterrey, Mexico. The plant started production in 2016 and was fully operational by the end of 2018, the announced expansion comes five years later.
"We are very proud of this achievement, since we are receiving large companies in the world, examples such as Lego, Mattel, Ternium and now Brembo," said the governor, Samuel Garcia.
He added that Nuevo Leon is in first place in exports and now, first place in 'nearshoring'.
"This is an opportunity in 100 years and we have to take advantage of it to not lose the opportunity to have the great investments in Nuevo Leon," said the governor, Samuel Garcia.
Brembo is a multinational company that operates in 15 countries on three continents; it has eight R&D centers, 30 production plants and sales offices, through which it markets its products in more than seventy countries around the world.
The company employs more than 15,000 people. The main objective of Brembo's international expansion is to be present in those countries where the production plants of its main customers are located, in order to increase the speed and efficiency of the supply of its products.