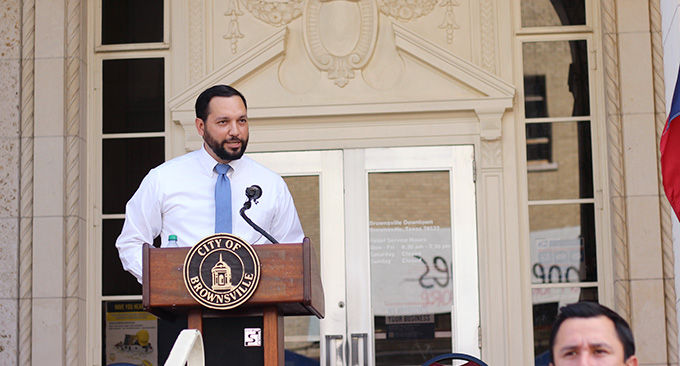 BROWNSVILLE, TX – The Brownsville City Commission at its regular commission meeting on July 11, 2023 approved the award to ZIWA Construction of the TIGER project, which provides for the rehabilitation of an underground storage tank; in addition to authorising the completion of the Communications and Marketing Department building.
According to the City Council, the Transportation Investment Generating Economic Recovery (TIGER) Rehabilitation project is a five-state construction plan under the Multimodal Transportation Department.
The project, which will require an investment of $7,489,689, consists of replacing an underground storage tank (UST) system with a new aboveground storage tank (AST) to fuel the Brownsville Metro fleet and administrative vehicles at the Jose Colunga Maintenance Yard.
Other improvements include the purchase of a new automated fuel bus wash system and island, upgrading the site storm sewer system including a retention pond, the new Billy Mitchell bus entrance, and automated gate entry points with increased security and lighting.
In addition, during the Commission meeting, funding of $684,911 was also approved for the completion of the Communications and Marketing Department, Convention and Visitors Bureau and Space Trade Bureau building.
The CMD/CVB building will be located on East Adams Street and is expected to be completed by the end of August, the City Council said.