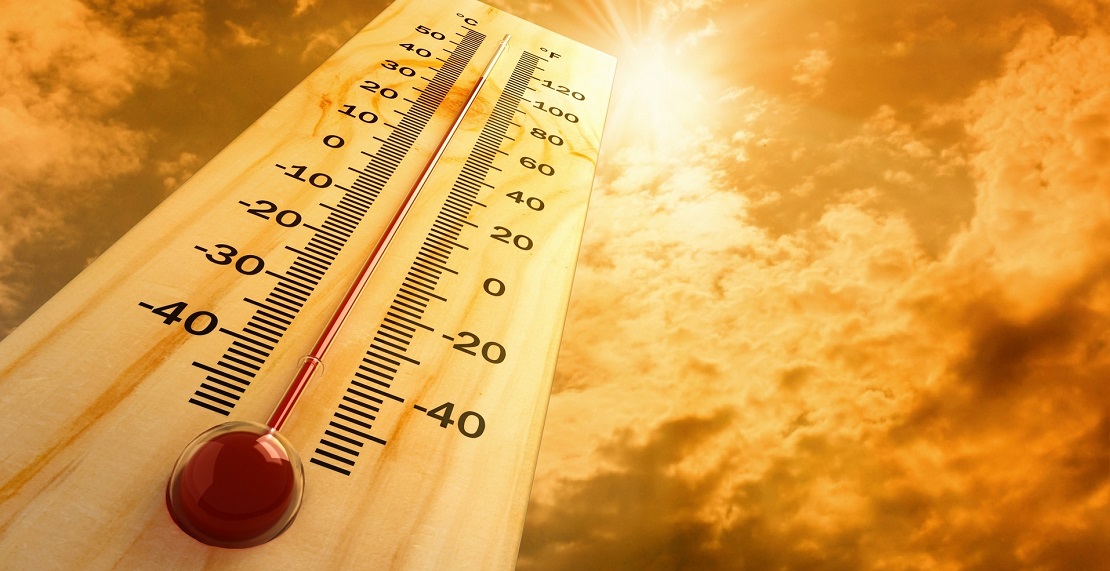 BROWNSVILLE, TX – The city of Brownsville warned of experiencing potentially deadly heat over the next week throughout the Rio Grande Valley region, so emergency medical personnel have initiated an advisory campaign at various locations to maintain precautions.
The National Weather Service in Brownsville/Rio Grande Valley is predicting heat indexes, which could range between 111 and 120 degrees on the Farenheit scale.
Around 10 a.m. on Thursday, June 15, 2023, Brownsville recorded a temperature of 91 degrees Fahrenheit, but with a wind chill of 109 degrees Fahrenheit. The forecast for the afternoon of that same day was 90ºF as a high and the same was predicted for Friday.
City of Brownsville Emergency Management and Homeland Security Director Odee Ann Leal advised citizens to drink plenty of water during these hot days to stay hydrated and to stay indoors between 11 a.m. and 3 p.m., which is considered the hottest time of the day.
Leal said residents should also keep an eye on their neighbors, especially if they are older adults, because sometimes they may forget to hydrate and stay out of the sun. In addition, residents should refrain from doing any yard work outdoors during those peak hours, as this could lead a person to suffer from heat stroke.
"Try to stay indoors as much as possible in a cool area. If there is no air conditioning at home, we have public libraries and shopping centers where you can hang out," Leal said.
People who are not acclimated or prepared for high temperatures can suffer from heat cramps and heat exhaustion.
Other precautions to take are to look before locking your vehicle. Children and pets left inside could die within minutes; Wear light, loose-fitting clothing; move pets to cooler locations until the heat wave passes.
It was also recommended to reserve strenuous exercise for the early morning hours, and other activities for sunset and an hour after.
If you encounter someone suffering from the heat, it is important to move them to a shady area, apply cool towels to their head and body, provide them with water and call 9-1-1 immediately.