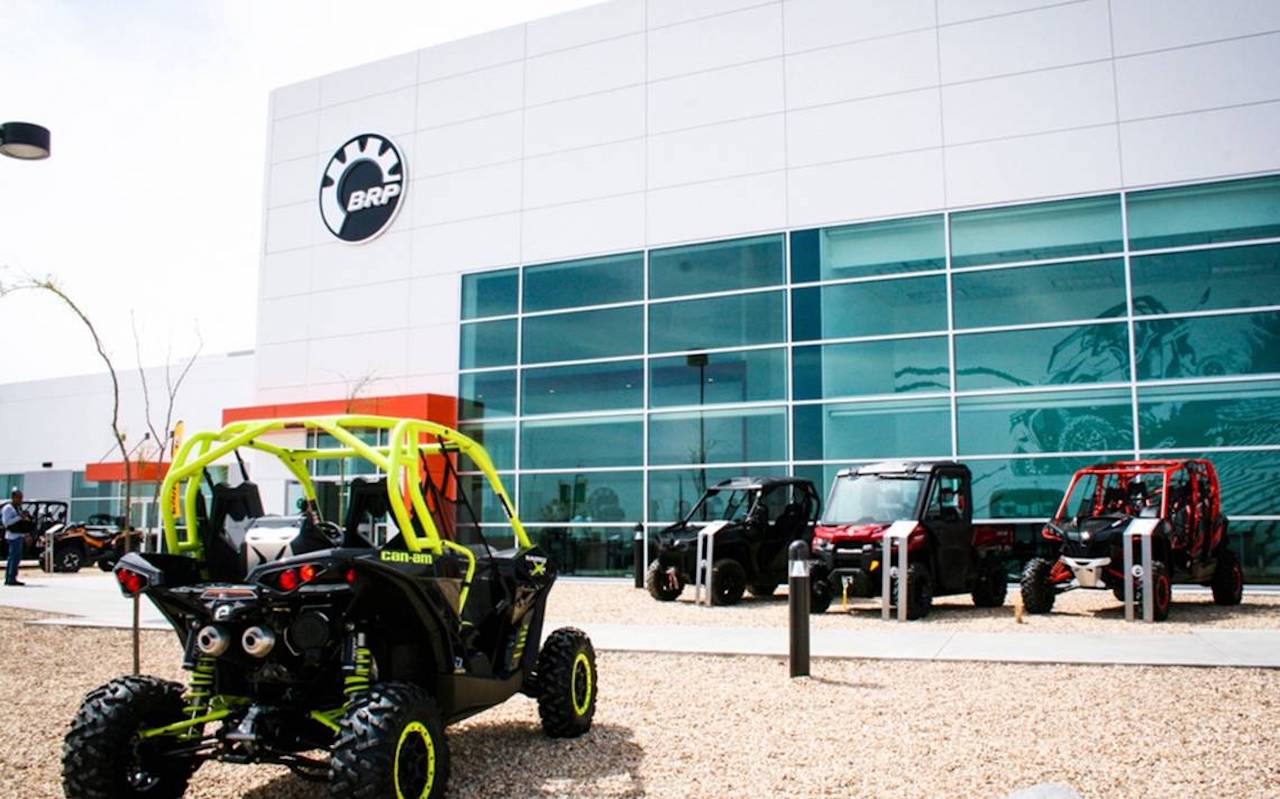 QUERETARO – The Canadian group Bombardier Recreational Products (BRP) inaugurated its North American Machining Center (NAMC) in Mexico. The new building, located next to the Sea-Doo watercraft assembly plant in the city of Querétaro, is intended to manufacture the main components of Rotax engines.
"We are very proud to inaugurate the North American Machining Center that will create more than 100 new jobs in the region. The NAMC increases our engine component production capacity and allows for greater flexibility in our machining processes. The team is currently focused on final quality control testing of our products and processes and expects to ramp up production shortly thereafter," said Mario Gebetshuber, Site Director of BRP Queretaro.
Governor Mauricio Kuri González recognized the firm, dedicated to the production of motorized recreational vehicles and water motorcycles, as an engine of progress and jobs for the state; its expansion, he said, signifies the state's ability to attract, maintain and grow investment.
The general director of Global Economic Impulse of the Mexican Ministry of Foreign Affairs, Iker Jiménez Martínez, highlighted that this demonstrates the confidence in Mexican talent and the conditions provided by the country's economy.
In turn, BRP's Vice President and Global Manufacturing and Operations Manager, Patrick Dussault, highlighted that this complex is equipped with state-of-the-art equipment such as soft machining, induction heat treatment, grinding, polishing and assembly to manufacture aluminum parts that are the heart of the engines.
Source: MEXICO-NOW Staff