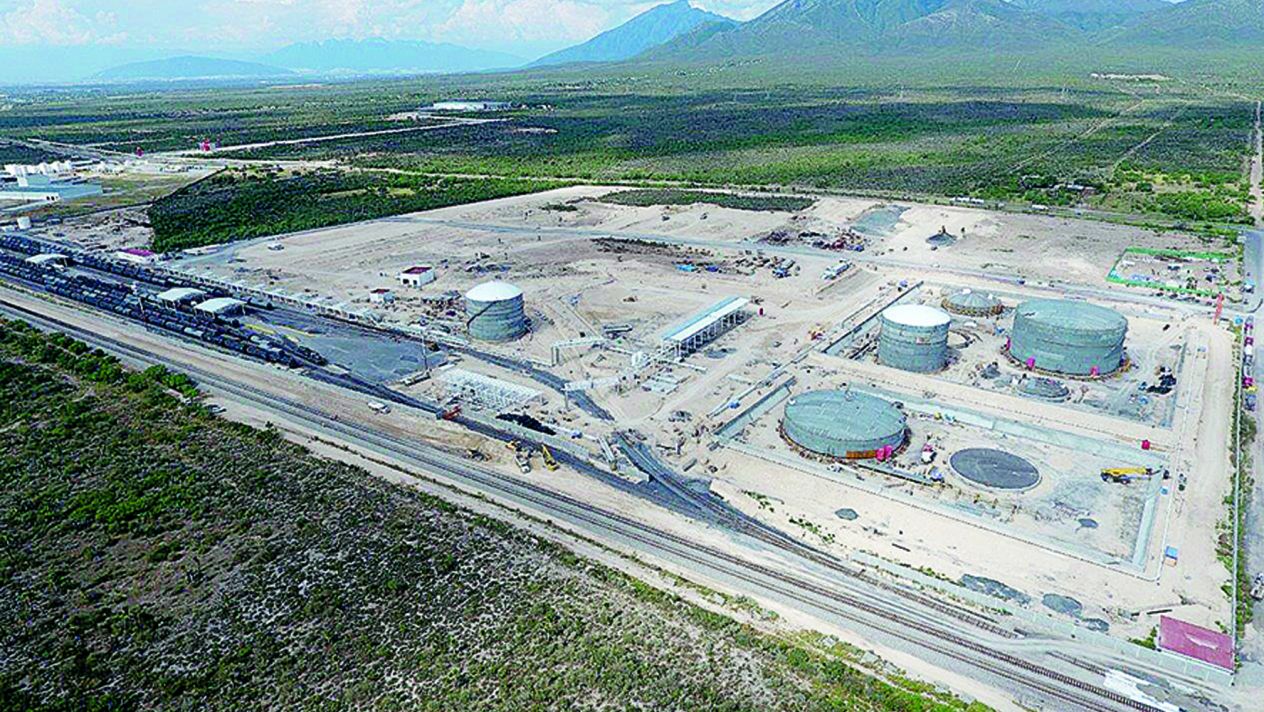 SALINAS VICTORIA – The Bulkmatic company in Mexico is getting ready to start operations of a gasoline and diesel storage terminal in September, which will be located in the municipality of Salinas Victoria, Nuevo León, this terminal will have a capacity in its first stage of 360,000 barrels.
The company allocated a total investment of US$75 million in a project that would enter its first phase in September of this year and the second in August 2020.
Francisco Melo, commercial director of the company, explained that in the second phase 330,000 barrels would enter to complete a capacity of 690,000, 70% is reserved for a private company and there would be about 210,000 barrels available for various clients, mostly U.S. oil companies.
Bulkmatic also plans to store turbosine to supply the Monterrey International Airport and even expand capacity by the next two years with another 550,000 barrels.
Source: El Financiero