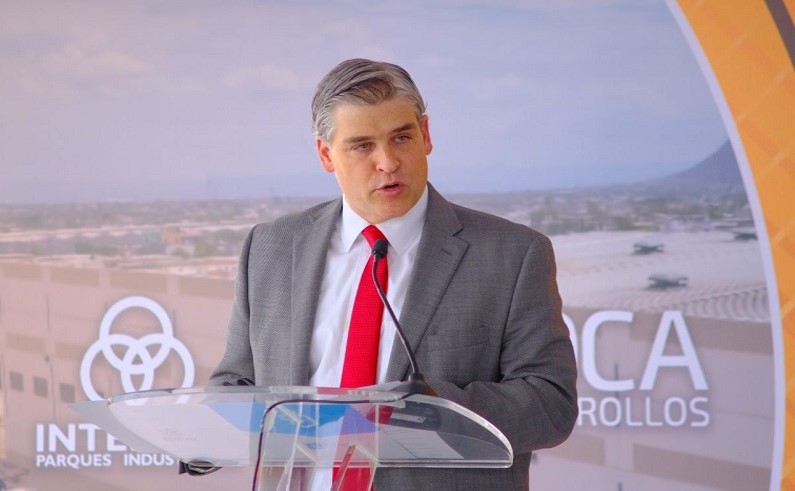 MONTERREY, NL – With an investment of US$8 million, the Chinese company BUT Construction Machinery opened its first plant in the state of Nuevo Leon in Monterrey.
The new opening implies the creation of 400 direct jobs, according to Nuevo Leon's Ministry of Economy. In addition, in a second phase, the company will invest US$12 million more, to expand its production in the state and consolidate a total investment of US$20 million.
From the facilities inaugurated during the month of August, construction machinery and equipment, such as excavator parts and hydraulic grapples, will be manufactured.
"We are pleased to witness one more step in the growth of your company, and we appreciate your decision to take this step in Nuevo León," said Iván Rivas, state Secretary of Economy.
In addition, it was highlighted that during the second quarter, Nuevo Leon captured 1,448.4 million dollars, representing 20.1% of all foreign investment that came to Mexico.
From October 2021 to last July, 85 investment projects have been confirmed in Nuevo Leon, of which 44 are new investments and 41 are company expansions. Of these projects, 18 come from China, representing 21.1% of the total.