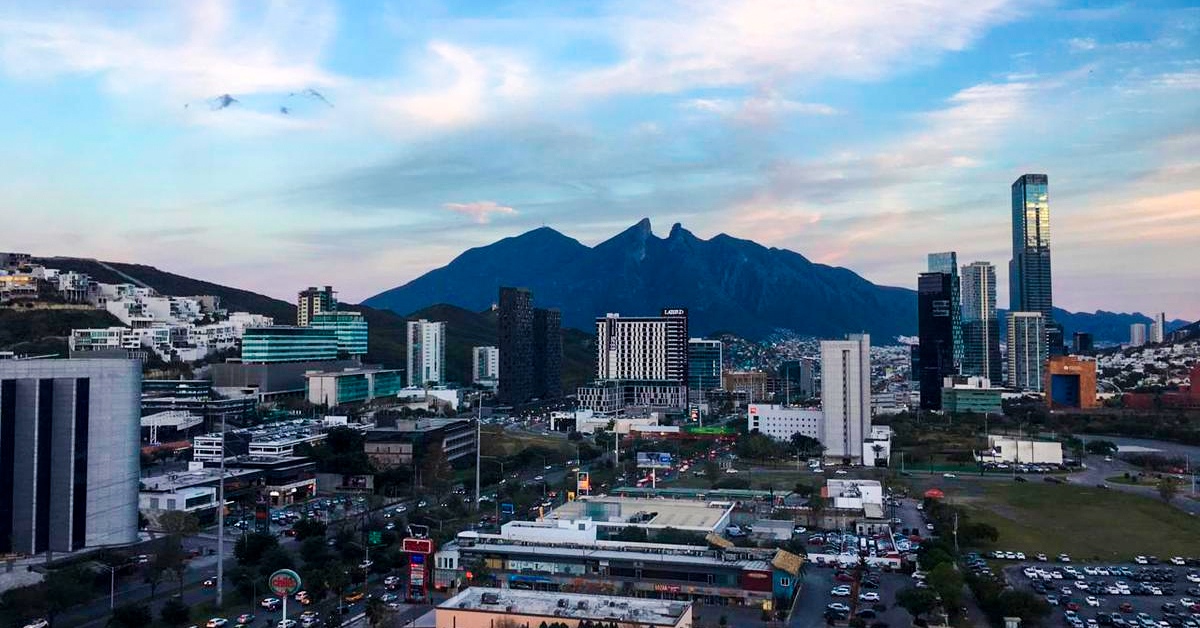 NUEVO LEON – For the industrialists of Nuevo Leon, the perspective of recovery of the economy will have a greater respite in 2023, since the sanitary crisis will continue for a great part of next year, indicated Adrián Sada Cueva, president of the Chamber of the Industry of Transformation of Nuevo Leon (Caintra).
"We are seeing a moderate economic recovery, so health protection is essential as there have been outbreaks of COVID-19, with threats of business closures. We do not want to back down because the economy is fragile," said the leader.
He recommended that companies should be cautious about maintaining employment, given the current economic scenario and the lack of support from the federal government.
He called on the Legislative Branch, as several chambers attended an open session in Congress and agreed on various proposals for the recovery of small and medium-sized enterprises (SMEs).
"We ask for the return of the Value Added Tax (VAT) to be accelerated, and we invite the Tax Administration Service (SAT) to moderate the inspection of companies, these are times of union and if we face it together we will get ahead," he said.
Source: El Economista