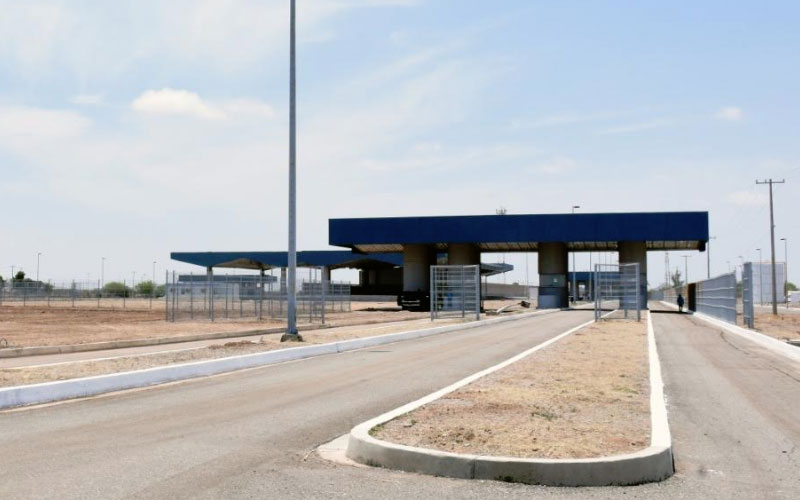 CAJEME – In order to continue developing the aircraft repair and maintenance industry and services in Parque Industrial de Tecnología Avanzada en Manufactura (PITAM), Cajeme City Council, through Secretaría de Desarrollo Económico y el Consejo de Promoción Económica Ciudad Obregón (COPRECO) requested to the State Government the disincorporation of a rustic property of approximately 30 hectares in favor of the municipality of Cajeme.
The minister of Economic Development, Fernando Durazo Picos stated that thanks to the efforts made by the Mayor Sergio Pablo Mariscal Alvarado the municipality of Cajeme will be able to continue promoting, encouraging and developing companies that come to complement the aerospace industry in the state of Sonora.
Durazo Picos stated that they are looking for said property to be used as a tool to promote and attract investments.
"In this sense, we will continue working as a team as we have been doing for the past 9 months, always looking for common interest in order to ensure that Sonora and Cajeme do very well".
Source: Termometro en Linea