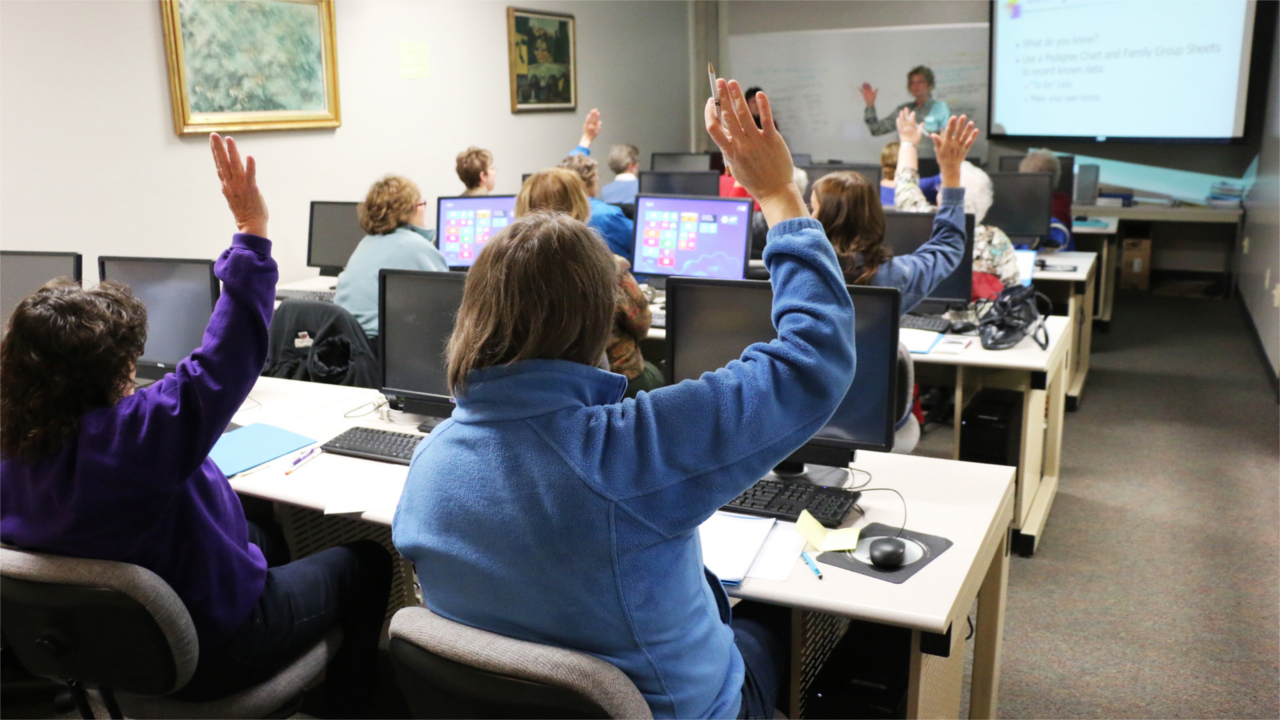 CALIFORNIA – The California Employment Development Department (EDD) announced that it has awarded $17.9 million in grants to organizations that will expand Integrated Education and Training (IET) programs for English Language Learners (ELLs) across the state.
The grants will help individuals who have faced significant barriers to accessing employment and community services by providing them with job-focused training specifically designed to help them.
EIT programs combine literacy with job-specific training and help adults acquire basic language skills while training for high-demand occupations, accelerating the path to work.
"These integrated training and education programs help people get into good jobs faster," said Nancy Farias, EDD Director.
Eight applicants received between $1.5 million and $3.3 million. The grant funds will go to support new and existing EIT programs and partnerships between employers, education providers and community-based organizations.
The goal of the grant program is to create meaningful and sustainable industry investments and partnerships, support California's diverse workforce, and develop projects that place participants in quality jobs and career pathways.
Grantees include the nonprofit Worker Education and Resource Center of Los Angeles (which will partner with the Los Angeles Unified School District to assist workers and job seekers), Fairfield-Suisun Adult School (which will assist Clinical Medical Assistant students) and others.
Another recipient is Early Care & Education Pathways to Success, which received $3.33 million to support the communities of Alameda, Contra Costa, El Dorado, Los Angeles, Marin, San Diego, San Joaquin, San Mateo and Santa Clara.
The grants were awarded from General Funds made available by Governor Gavin Newsom and administered by EDD and the California Labor and Workforce Development Agency.