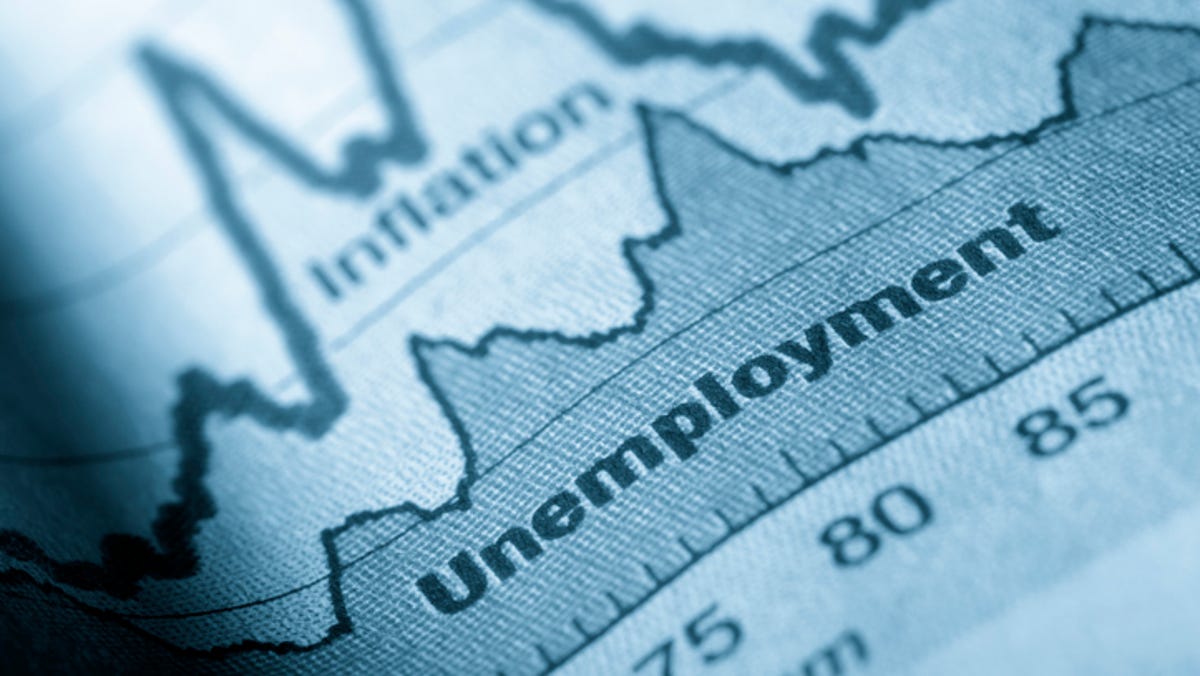 CALIFORNIA – California's unemployment rate fell by 6.9% in November, which represented the generation of 45,700 new non-farm jobs, according to data released by the California Employment Development Department (EDD).
The economic agency indicated that thanks to November's job growth, California has recovered 1,889,000 jobs, nearly 70 percent, of the 2,714,800 jobs that were lost between March and April 2020 due to the Covid-19 pandemic.
Since February 2021, California has added 977,200 total nonfarm jobs, an average of 97,720 jobs per month during that time period.
Likewise, California's 45,700 nonfarm job increase during November 2021 accounted for nearly 22% of the nation's overall increase of 210,000 jobs in that month.
On the other hand, eight of California's 11 industry sectors gained jobs in the eleventh month, with Professional and Business Services leading the way with more than 18,800, thanks in part to increases in Scientific Research and Development Services and Computer and Related Systems Design and Related Services.
Educational and Health Services also recorded a good increase in employment over the previous month with a total of 9 thousand 500 positions. One of the hardest hit sectors was construction, which posted a loss of 1,700 jobs, largely due to a reduction in skilled trades contractors.
Total nonfarm employment in California's 11 major industries totaled 16,835,100 in November, a net increase of 45,700 jobs since October 2021.
On a year-over-year basis, total nonfarm jobs increased by 821 thousand 800, or a 5.1% increase from November 2020 to November 2021, compared to the U.S. annual increase of 5 million 802 thousand jobs, a 4.1% increase.
The number of jobs in the agriculture industry increased by 17 thousand in October 2021 to 433,500 jobs in November. The agricultural industry has 19 thousand 800 more agricultural jobs in November 2021 than reported in the same month of 2020.
Also, the number of employed Californians in November was 17,719,400, an increase of 79,900 from the October total of 17,639,500, and an increase of 735,500 from the November 2020 employment total.
On the other hand, the number of unemployed was 1,321,300 in November, down 61,900 for the month and down 299,400 from November of the previous year.