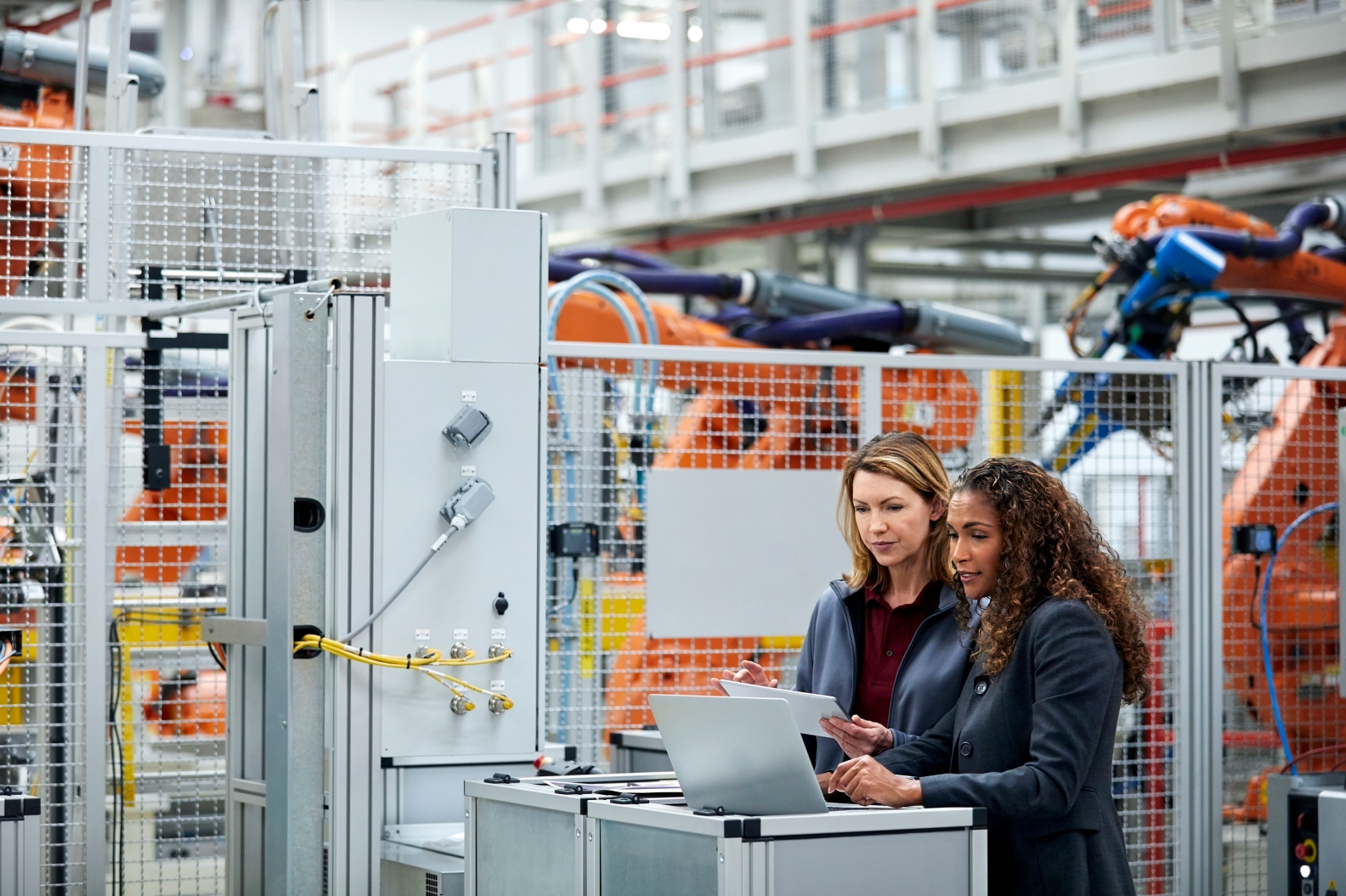 COAHUILA – The Secretary of Economy of Coahuila, Claudio Bres, met with the Consul of Canada in Monterrey, Sandra Shaddick; the Consul General of the United States in Monterrey, Roger Rigaud; the Undersecretary of the Secretary of Economy, Ana Lidia Martinez, and the general managers of the Fluids, Stamping and Manufacturing plants of Martinrea, with the objective of strengthening ties, proposing work strategies and getting to know what each company does.
During the first visit, they were introduced to the specialized manufacturing of fuel assemblies and braking systems for automobiles. During the second visit they witnessed heavy and light stamping, welding, as well as laser cutting; while in the third plant they learned about front and rear modules, engine coating, and construction of brakes for the automotive industry.
They also attended a virtual welding training, which consists of a practice module where the tools are used virtually.
During the visit, topics of great relevance for the company, the State Government and the countries represented by the consuls were discussed.
"We are working hand in hand to optimize supply chains, speed up procedures that support companies to continue growing and make the most of the strategic location of our state," said Bres Garza.
He added that the practice of nearshoring is a strategy that reduces costs and seeks local suppliers, which is of great benefit to Coahuila.
Martinrea is a global leader in propulsion solutions, committed to driving vehicle advancements through innovative engineering, offering just-in-time manufacturing and providing solutions to reduce emissions.
The company is a supplier to brands such as GM, Tesla, Jaguar, Audi, Bentley, John Deere, ZF and Volvo, among others.