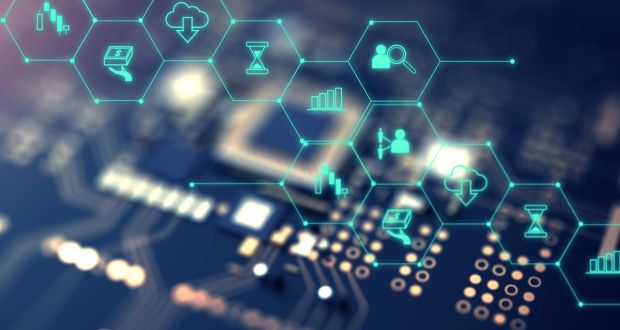 ARIZONA – Arizona is steadily becoming a popular hub for Canadian businesses looking to expand their operations into the United States; over 400 Canadian-owned businesses are currently operating in the state.
One of the newest additions is Nerds On Site, a Canadian IT company that launched operations in Arizona earlier this year.
Based out of Ontario, Canada, Nerds On Site provides IT services to small and midsize enterprises (SMEs) in markets across the globe. Arizona was the first U.S. market the company launched in; since then, Nerds On Site has also launched operations in Florida, Las Vegas and the Carolinas.
According to Dave McLurg, a shareholder with Nerds On Site and an executive lead on the company's U.S. expansion, one of the main reasons the company expanded to Arizona is its "business-friendly" environment.
"We just think of Phoenix as being a very dynamic market here; there's a lot of capital being spent each day on people looking for IT services to be able to build a business and we're looking for some of that market share", stressed McLurg.
He stated that because Arizona's economic climate is attractive to entrepreneurs looking to start their own business, many new enterprises are developing that will have a need for IT services down the road.
Source: Chamber Business News