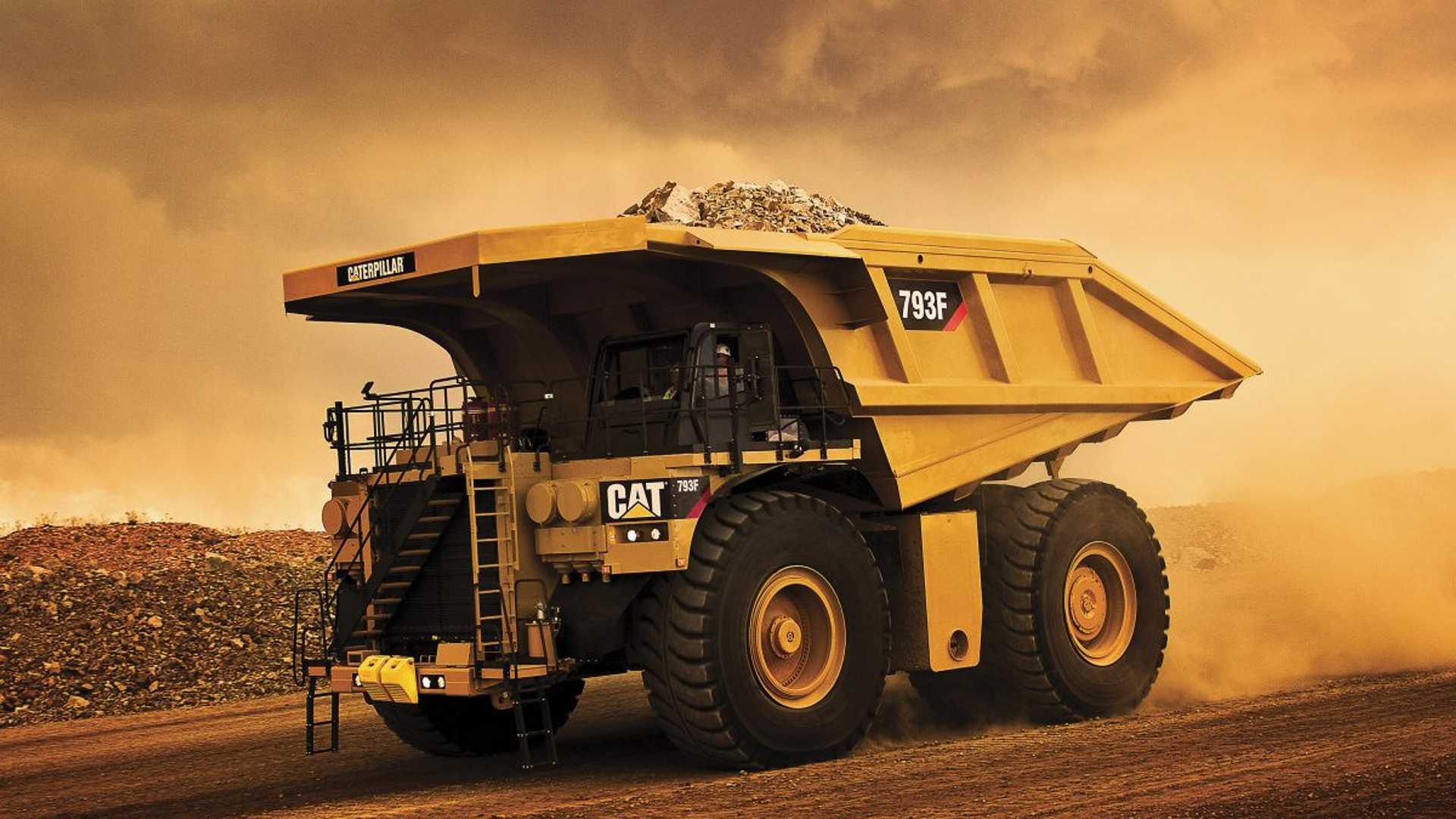 TEXAS – Caterpillar Company has announced that it will move its global headquarters from Deerfield, Illinois, to the current office in Irving, Texas.
"We believe it is in the company's best strategic interest to make this move, which supports Caterpillar's strategy for profitable growth as we help our customers build a better, more sustainable world," said chairman and CEO Jim Umpleby.
Caterpillar reported that it has had a presence in Texas since the 1960s in several areas of the company, although Illinois remains the headquarters that concentrates the largest number of employees.
Texas Governor Greg Abbott issued a statement celebrating Caterpillar's announcement, even though the company is not currently receiving any incentives for the move.
"The relocation of Caterpillar's world headquarters is a huge win for North Texans and the entire state, as Texas is now home to 54 Fortune 500 corporate headquarters. I am proud to welcome Caterpillar's headquarters to Texas and am excited about the economic opportunities this will create for Texans," Abbott said.
The governor also noted that businesses of all sizes and people of all backgrounds can grow and succeed in Texas because of the lowest business operating costs in the United States, a reasonable regulatory environment, and a lower cost of living coupled with an exceptional quality of life.
"Caterpillar's arrival in Irving is a testament to the limitless opportunities Texas offers, and I look forward to working alongside this global leader as we keep the American dream a reality for every Texan," the governor added.
With 2021 sales and revenue of $51 billion, Caterpillar Inc. is the world's leading manufacturer of construction and mining equipment, off-highway diesel and natural gas engines, industrial gas turbines and diesel-electric locomotives.
Source: MEXICO-NOW Staff