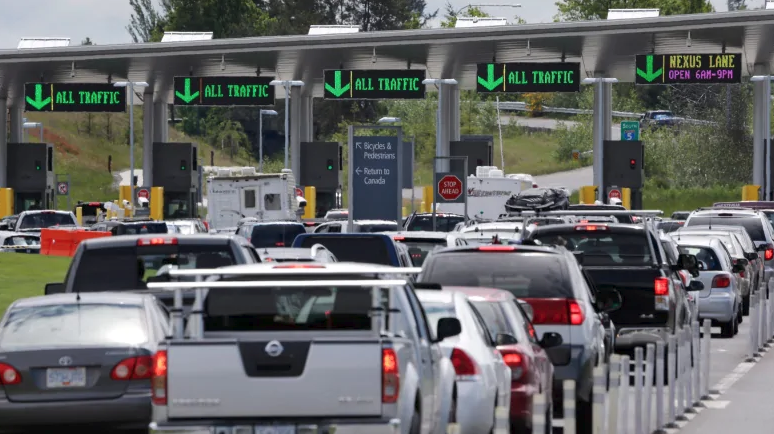 EL PASO, TX — U.S. Customs and Border Protection (CBP) is launching new partnerships designed to promote cross-border trade and facilitate essential travel that its says will positively affect the Borderland.
CBP announced 15 tentative selections for new reimbursable service agreements utilizing public-private partnerships.
The new relationships will allow approved private sector, as well as local and state entities, to reimburse CBP for expanded services for incoming commercial and cargo traffic. This will also include international traveler arrivals in 10 states, like Texas and New Mexico.
"CBP is committed to working with our private sector partners to implement innovative solutions that enhance America's economic security," said William Ferrara, Executive Assistant Commissioner of the CBP Office of Field Operations.
In the El Paso region, the Santa Teresa International Export/Import Livestock Crossing is the chosen entity for a new reimbursable services agreement in a land environment.
Source: Border Report