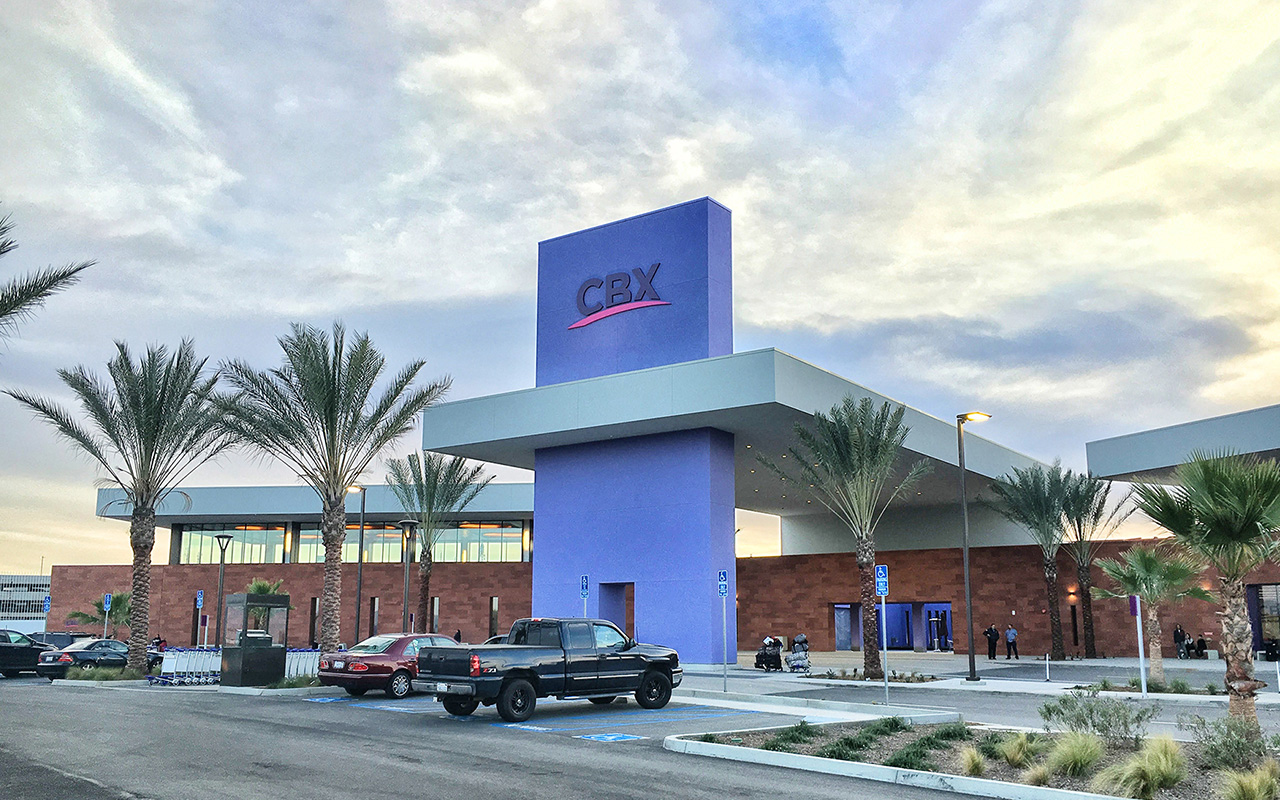 SAN DIEGO – Authorities at the Cross Border Xpress (CBX), the pedestrian air bridge that connects San Diego, United States, with the Tijuana International Airport, Mexico, agreed to increase its workforce by 32%, as a measure to meet the growing demand among travelers.
In addition, CBX is carrying out a substantial expansion of the processing area for U.S. Customs and Border Protection (CBP) authorities and the construction of the Processing Building in the Mexican area; in addition, CBX has launched a mobile application to facilitate border crossings between the two countries.
"This expansion will allow us to streamline operations and provide a more comfortable passenger experience, with four additional double cabins that will allow us to have up to 16 CBP officers simultaneously processing passengers during peak seasons," mentioned Jorge Goytortúa, executive director of CBX.
In 2020, authorities at this border bridge implemented the Simplified Arrival system, which provides benefits for non-U.S. travelers seeking to enter beyond 25 miles of the U.S. border or stay more than 30 days in the United States.
These individuals are required by law to fill out an I-94 permit at land borders.
Source: A21