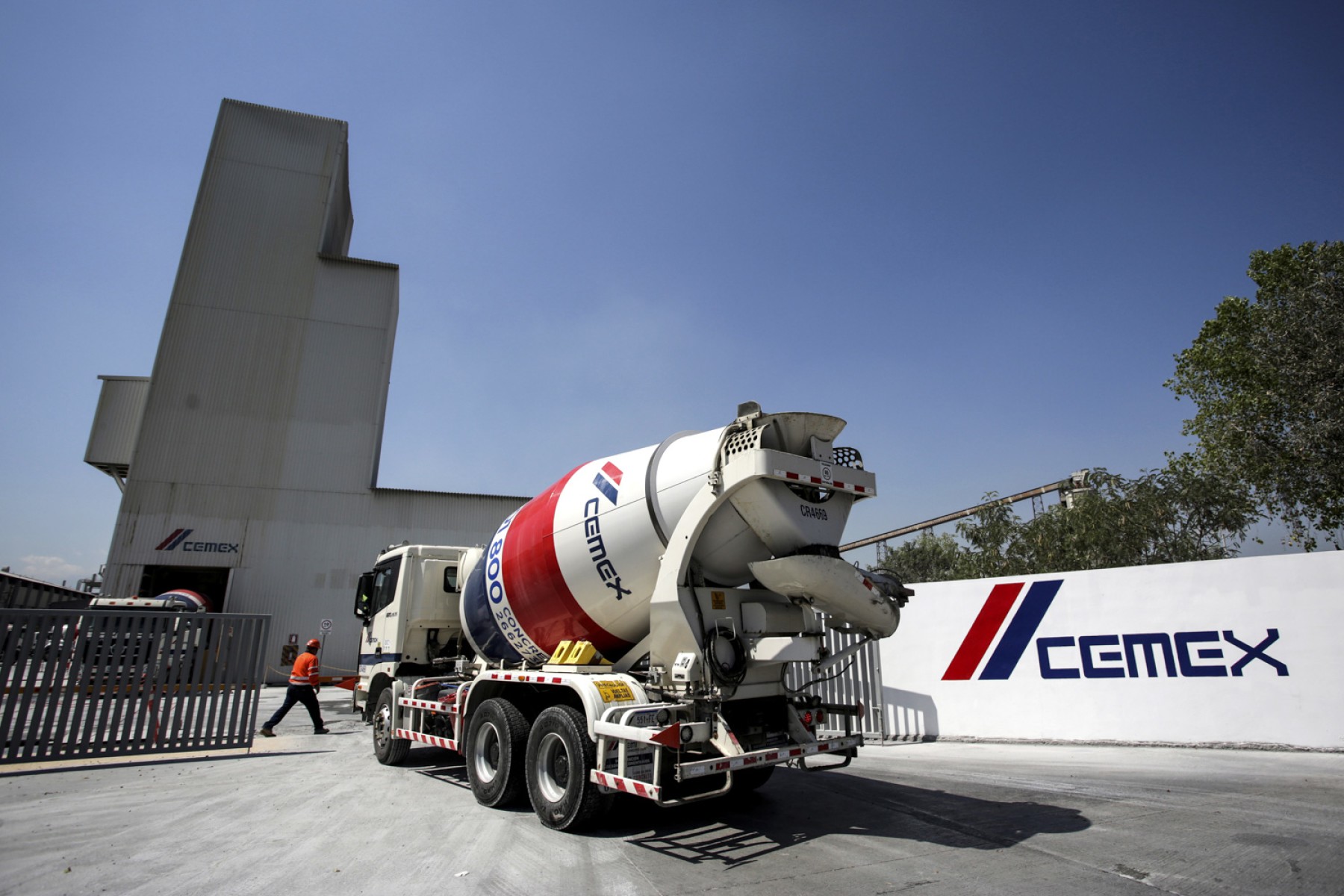 NEW BRAUNFELS – Cemex works with low cost technology for carbon capture in its Cemento Balcones plant in New Braunfels, Texas, in alliance with Membrane Technology & Research (MTR).
The cement company will receive financial support from the U.S. Department of Energy to research and develop innovative carbon capture technology at its cement plant in Texas.
Cemex USA executives commented that the support will partially finance a feasibility study to implement this technology, which is expected to provide a significant breakthrough in offering zero net CO2 emission concrete globally by 2050. The Texas plant will install this new membrane technology in the production process.
Jaime Muguiro, president of Cemex United States, commented that Cemex's sustainability is incorporated into its operations and continually seeks opportunities to reduce carbon emissions.
Source: El Financiero