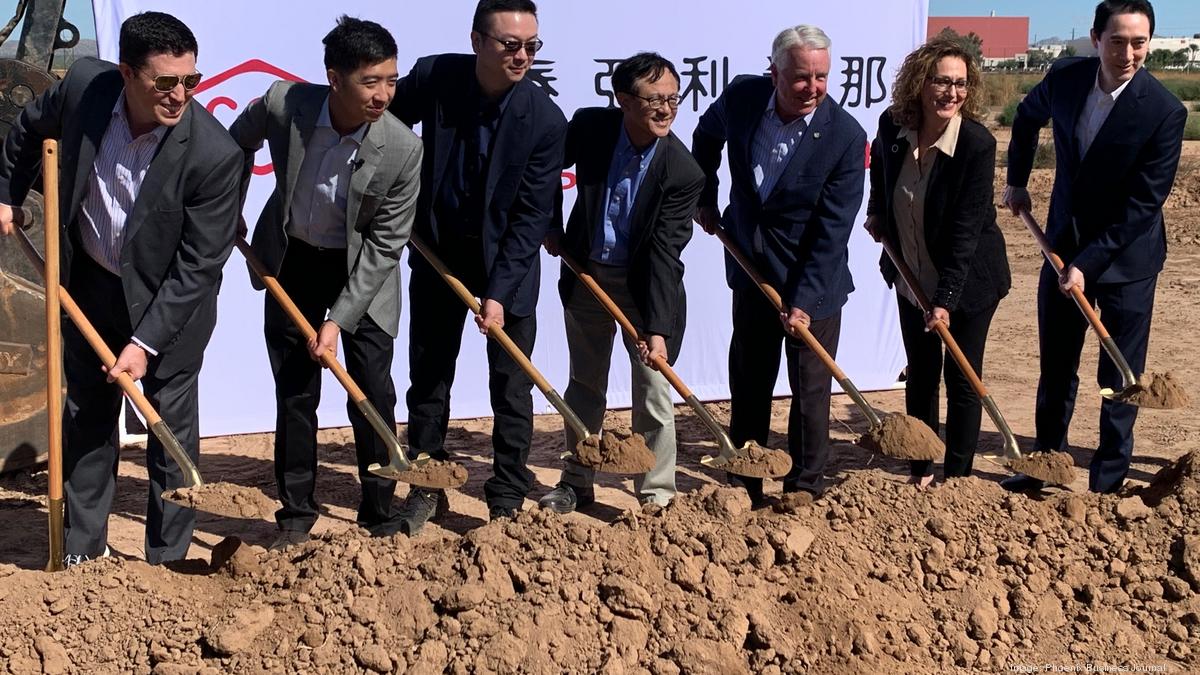 CASA GRANDE, AZ – Chang Chun Arizona, a leading Taiwan-based petrochemicals supplier, has broken ground on its first U.S. manufacturing plant, located in Casa Grande, Arizona.
According to the Arizona Commerce Authority, the facility is expected to begin operations in 2023 and create more than 200 jobs, contributing to the growth of the semiconductor manufacturing industry in the state, as well as economic development in the Casa Grande region.
Representing a $300 million investment, the facility will produce electronic-grade hydrogen peroxide, tetramethylammonium hydroxide (TMAH)-based developers, electronic-grade solution and plating solution.
"Arizona is proud to welcome Chang Chun Arizona's first manufacturing facility in Casa Grande. The company represents another Taiwan-based semiconductor leader putting down roots in our state and adding to our vibrant advanced manufacturing landscape," said Gov. Ducey.
"By establishing our new facility in Arizona, this is an important milestone in CCAZ's expansion in the U.S. We are poised to meet the growing demand of the semiconductor industry in Arizona and across the U.S. We look forward to maintaining a long and prosperous relationship with the State of Arizona, as well as contributing to the economic and environmental sustainability of the local community," said Yu-hung (Calvin) Su, President of the company.
The facility will support the state's semiconductor industry by supplying high-quality, essential chemicals for wafer fabrication. In addition, the company will start site development activities in the coming months and begin supplying the wafer fabrication facility in 2024.
The facility will be fully built out by 2025, with potential for future expansion to meet market demand for advanced manufacturing.