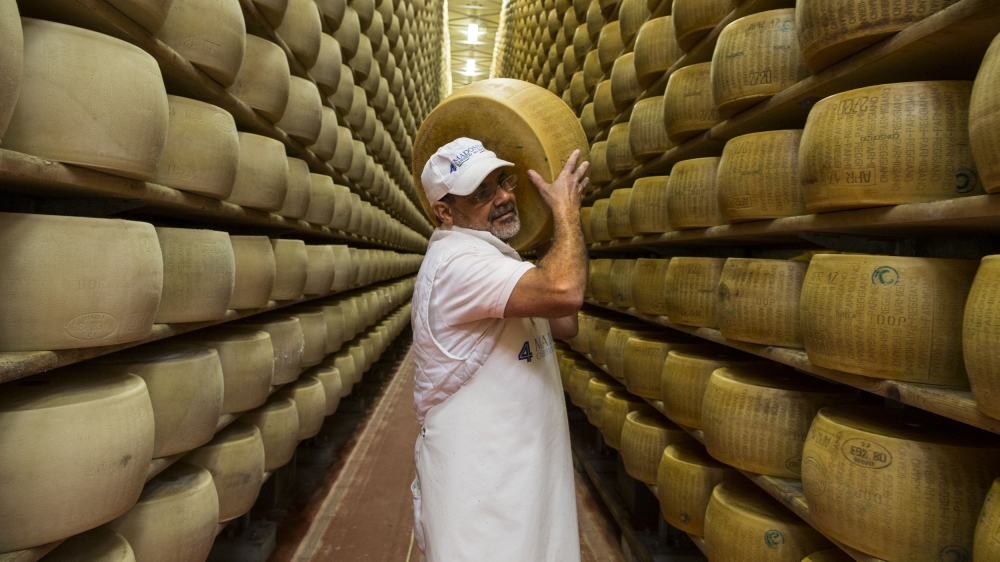 BAJA CALIFORNIA – In order to give an added value to the cattle milk produced in Baja California, livestock producers in the region have opted for the production and marketing of cheese, which in addition to extending the useful life of the dairy, allows them to obtain a higher income for the product.
The agricultural sub-delegate and head of the office of Secretaría de Agricultura y Desarrollo Rural (Sader), Juan Manuel Martínez Núñez, reported that despite being a recent industry, cheese production in its different presentations, has been consolidating.
He stated that last year the Ojos Negros region, produced 360 tons of cheese and oaxaca, fresh and cottage cheese's production stood out.
The official said that in the state are about 32 units dedicated to the production and marketing of cheese, especially to meet the demand of the state restaurant industry, which during 2018, generated a spill of more than US$2.2 million.
Source: El Imparcial