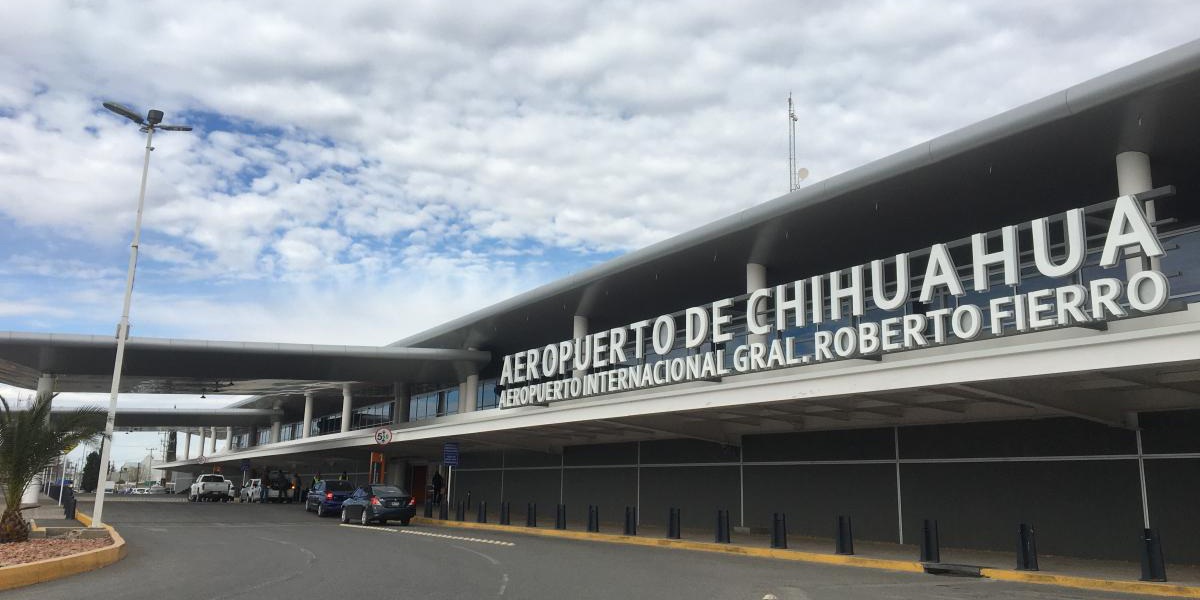 CHIHUAHUA – Total passenger traffic at the Chihuahua General Roberto Fierro International Airport increased by 66.6% during the January – September 2021 period with respect to 2020, which continued to be affected by the restriction of activities in the country due to the pandemic.
According to the operating results report of Grupo Aeroportuario del Centro Norte S.A.B de C.V ( OMA) from January to September of this year, 962,006 passengers were registered, while in said period last year there were 577,518 and in 2019 there were 1,262,398 users.
According to the concessionaire of 13 airports, none of them have achieved the total passenger traffic figures reported before the pandemic.
On the other hand, Ciudad Juarez airport recorded 1,053,350 passengers from January to September 2021, 87.9% more than in that period in 2020 and 11.8% less compared to 2019.
Source: Diario.mx