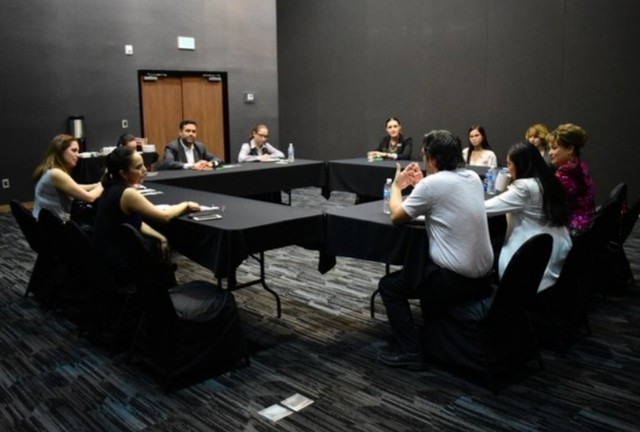 CHIHUAHUA – The Municipal Government of Chihuahua received representatives of the tourism sector of Albuquerque, New Mexico, in order to promote the exchange of visitors between Chihuahua Capital and the U.S. city.
Yuriria Morales, director of Tourism of the Hispanic Chamber of Albuquerque and Velia Alvarez, representative of the hotel sector of this city, as well as other women from the tourism sector of Albuquerque, participated in different meetings and activities held in the city of Chihuahua to establish agreements and alliances that promote tourism between the two cities.
Yuriria Morales stressed that in Albuquerque, 80% of the Mexican population is from Chihuahua and recognized that there are great economic and cultural opportunities in both cities.
"Fortunately the perception has already changed. Previously the people of Albuquerque stopped coming, but now they are open to visit Chihuahua Capital. This allows us to take advantage and bring more investments to Chihuahua, in technology and food" pointed out Morales.
Source: El Pueblo