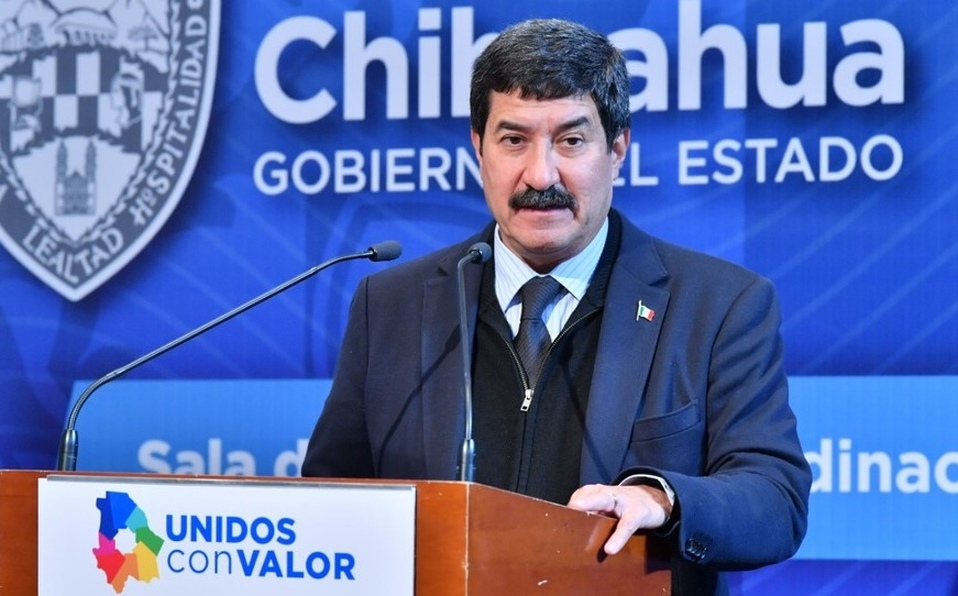 CHIHUAHUA – A two-week curfew on nonessential commercial activities designed to slow the spread of the COVID-19 pandemic takes effect in the state of Chihuahua.
Governor Javier Corral announced that the curfew will apply between 7:00 p.m. and 6:00 a.m. on weekdays and all day Saturday and Sunday.
The manufacturing sector, which is considered essential, can operate without restriction on weekdays but must shut down completely on weekends.
Among the businesses and services that are not subject to the restriction on operating hours are hospitals and other healthcare facilities, pharmacies, veterinary clinics, gas stations, airports, small grocery stores, butcher shops, bakeries, among others.
Most other businesses including supermarkets and department stores are subject to the commercial curfew.
Corral said that public transit will be "practically suspended" this weekend and next, explaining that the only services that will run are those that go to hospitals and other healthcare facilities. People will only be allowed to disembark at the final destination, he said. Source: Mexico News Daily