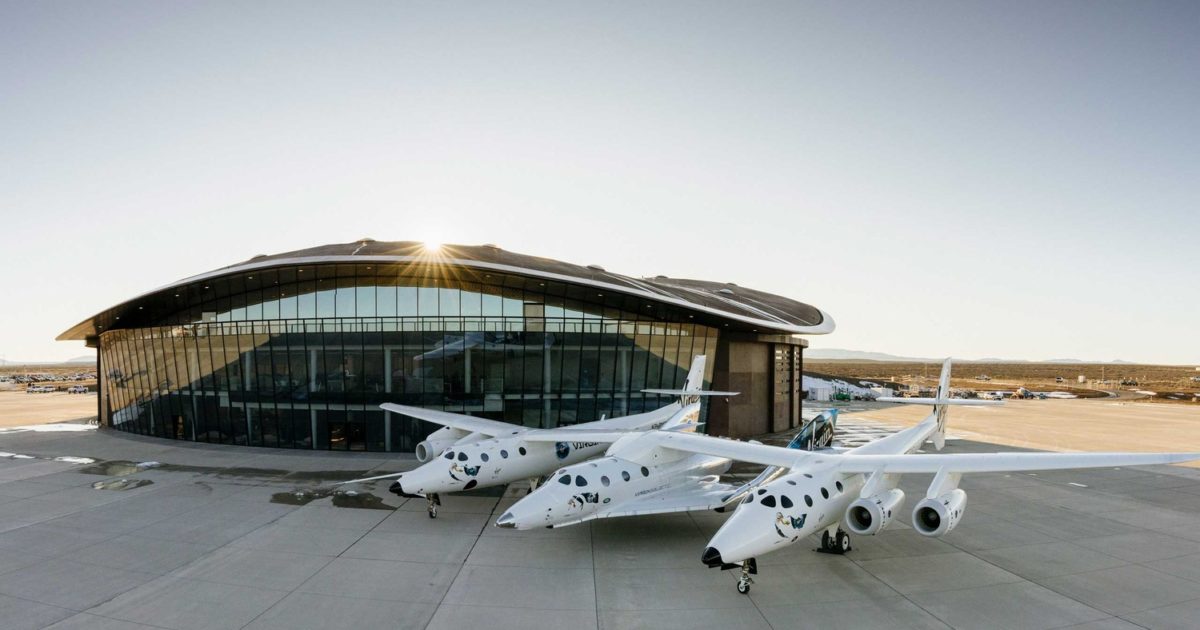 LAS CRUCES, NM – Chihuahua government officials, as well as representatives from the business, academic and technological sectors of the state of Ciudad Juarez and Chihuahua visited Spaceport America and Las Cruces as part of the Economic Development Week events in that New Mexico location.
"The City of Las Cruces is uniquely positioned to be the aerospace connection in our region and increase the competitiveness of the aerospace industry," said Mayor Ken Miyagishima.
The mayor indicated that Las Cruces' proximity to the aerospace manufacturing clusters in the state of Chihuahua, as well as the proximity to the testing, launch, research and development that occurs at Spaceport America is ideal for the aerospace industry to thrive in the region.
The April 28-29 visit came after officials from Las Cruces and Doña Ana County visited Chihuahua in late January and Juarez in early February. At those meetings, city and county officials discussed economic development and other initiatives with their Mexican counterparts.
The goal is to explore possible collaborations in the aerospace industry and to strengthen this industry in the Borderplex region.
Up to 33 elected and government officials, business and academic leaders, and representatives from Mexico's technology industry toured Spaceport America and Las Cruces. In addition, representatives from Microsoft and Dell Latin America were invited.
The city's delegation, led by Mayor Miyagishima, will also include Councilwoman Tessa Abeyta; City Manager Ifo Pili; City Economic Development Director Elizabeth Teeters and Deputy Director Francisco Pallares; Andy Hume, Las Cruces International Airport Manager; and Rochelle Miller-Hernandez, Director of Visit Las Cruces.
Source: MEXICONOW Staff