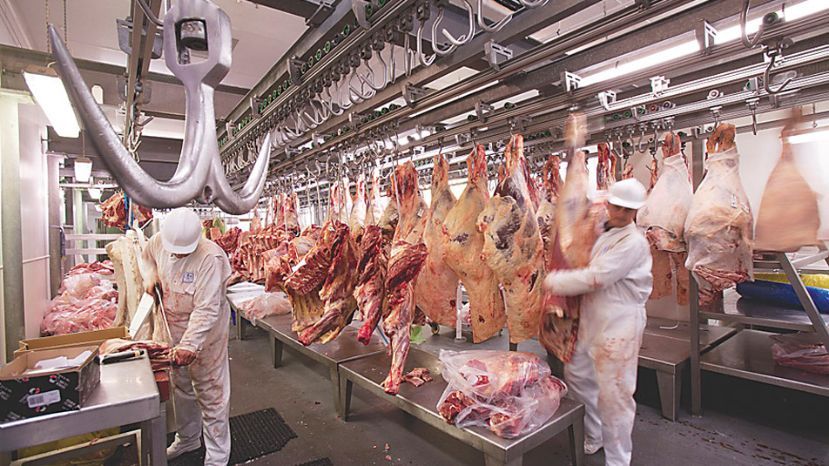 CHIHUAHUA – The slaughter of cattle in the state of Chihuahua increased 6.47% from January to July 2019, compared to the same period in 2018.
According to the statistics of slaughter of cattle on municipal trails from the National Institute of Statistics and Geography (INEGI), in the first seven months of this year, they accumulated 65,475 units of cattle, 3,991 more than the 61,484 accumulated in 2018.
It should be noted that of the total livestock produced in the entity, 71.8% is cattle, which is equivalent to 47,010 units.
For the cows slaughtered, 11,727 tons of meat and US$28 million were obtained, 16% more than the US$24.3 million attained from January to July 2018 for 10,398 tons.
Source: Diario.mx