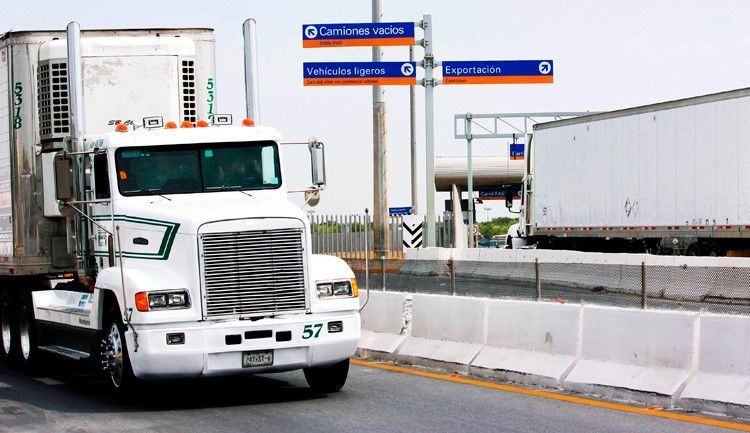 CHIHUAHUA – Chihuahua led merchandise exports from Mexico during the second quarter of the year according to data published by the National Institute of Statistics and Geography (Inegi).
In the April-June period, shipments from the entity to the rest of the world amounted to US$14.8 billion, the highest level for a single quarter since Inegi has records.
Meanwhile, national exports amounted to US$104 billion, of which 14% were contributed by Chihuahua.
50% of Chihuahua's exports corresponded to computer equipment, communication and electronic components; amounting to US $ 7.5 billion.
The manufacture of transport equipment also had an important contribution within Chihuahua's exports, contributing 24% to national exports, followed by unclassified manufacturing 6.8%, accessories and electrical appliances 6.1%; machinery and equipment 4.9%; 1.7% metal products, among others.
After Chihuahua, the entities that registered the highest export levels during 2019's second quarter were Coahuila, Nuevo León, Baja California and Tamaulipas.
Source: El Financiero