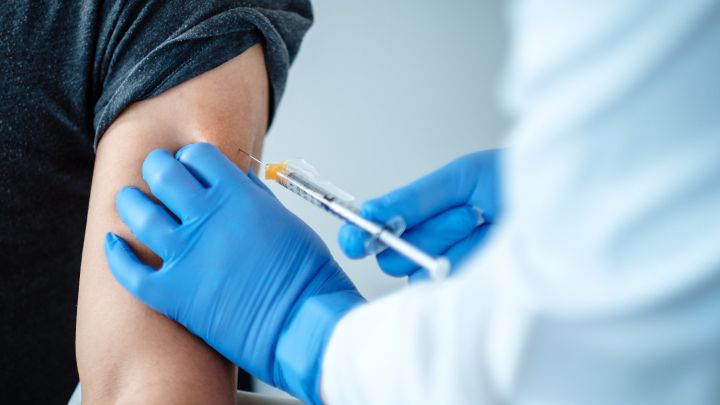 CHIHUAHUA – Roman Rivas Hong, president of Index Chihuahua, stated that the intention is to vaccinate the children of the sector's employees against COVID-19, adopting the same strategy of transferring them to the border as was done at the time with the employees.
"We are going to try to replicate the same, we believe it would be very similar to what was done in Ciudad Juarez with the cross-border vaccination plan, where we were taking some employees to get vaccinated at the bridge," he said.
He explained that this would be the fastest way for the private sector because they have no way of acquiring the vaccines directly, so they would have to work with an organization or institution that is in a position to obtain the doses.
Once this is done, it is possible to replicate the previous strategy used in the industry, but now taking the employees' children to the bridge. Rivas pointed out that in the case of Chihuahua the trip is longer: about five hours to the Tornillo bridge, in contrast to Monterrey, Nuevo Leon, where the distance is of two hours.
"We are just in initial conversations, we don't really have any kind of commitment right now, but obviously with all the desire to be able to do it," he added.
Source: El Diario de Chihuahua