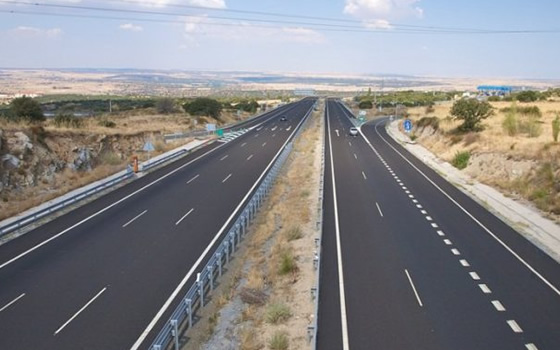 CHIHUAHUA – The Ministry of Communications and Public Works (SCOP) of the state of Chihuahua projects an investment of US$63 million for fiscal year 2020, said the head of the agency, Gustavo Elizondo Aguilar.
The secretary indicated that this amount represents an 18% increase compared to 2019, in order to reach more priority care municipalities.
Elizondo Aguilar said the priority is to improve the road network in the state, which includes municipal roads, streets, and installments, as well as internal routes to different communes.
"This year we will not leave in sub-exercise a single peso; the budget will be depleted. It is practically depleted and committed to the last penny, which is very satisfactory for us to have fully exercised the budget with the current shortcomings," added the head of the SCOP.
Source: El Economista