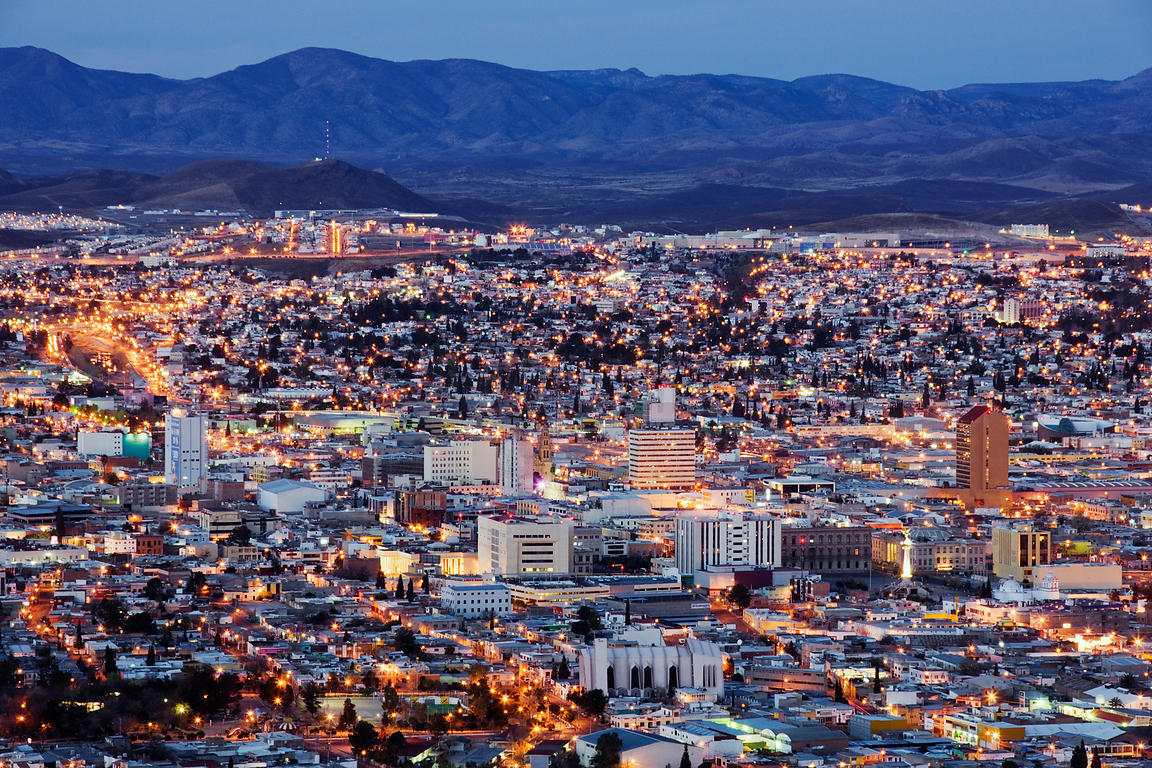 CHIHUAHUA – Although during the second quarter of 2020 the economy of the country's 32 states collapsed as a result of COVID-19, Chihuahua was one of the least affected.
According to the "Quarterly Indicator of State Economic Activity" (ITAEE), from April to June, when the country was paralyzed to prevent the spread of the coronavirus, there was a drop of 16.9% compared to the same period of 2019.
However, the impact was even greater in the January-March quarter comparison, since it decreased by 17.1%.
During that time, some manufacturing activities such as the automotive industry stopped operations in Chihuahua because they were not essential, although there were other medical and telecommunications activities that continued, which helped to cushion the impact.
According to the ITAEE, at a quarterly rate the states dedicated to tourism like Baja California Sur and Quintana Roo were the most affected with the paralysis of the economy, registering historical falls of 42.5% and 40.6% respectively.
Source: Diario.mx