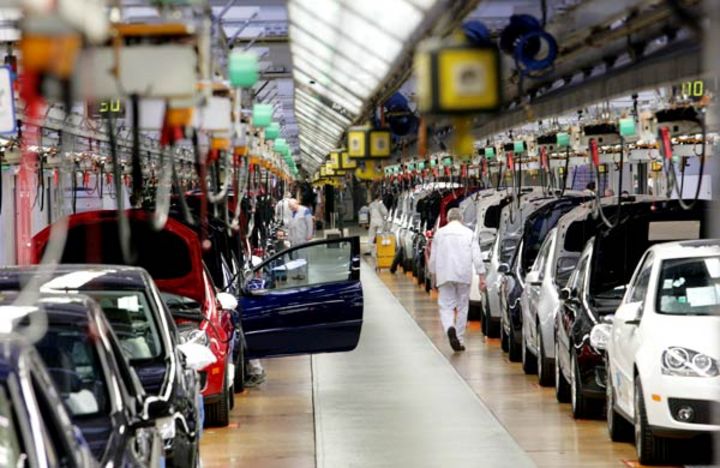 TORREON – The president of Cámara Nacional de la Industria de la Transformación  (CANACINTRA) Delegación Torreón, Carlos Braña Muñoz, stated that China is looking to Coahuila as one of its great prospects for the arrival of new plants.
"The truth is that after a week of trade mission through China, visiting a significant number of companies and holding meetings with potential investors, we are clear that the work of economic promotion that has had the government of Coahuila, is good and soon will have favorable results," stressed Braña Muñoz.
The leader of CANACINTRA stated that soon there will be results, since six companies have already confirmed that they are coming to Coahuila and some of them include in their itinerary the city of Torreon
"The situation between China, Trump and the high tariffs, open many doors for the Asian country to decide to come to Mexico and place their plants here," he added.
Source: El Sol de la Laguna