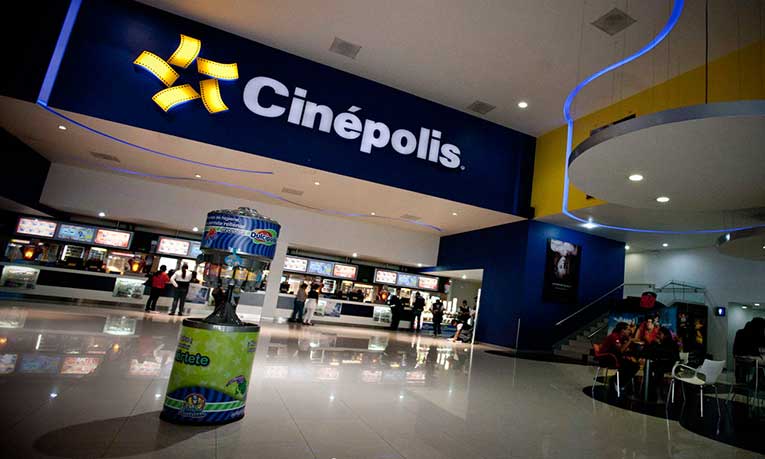 CIUDAD DE MÉXICO – Cinépolis announced the purchase of Moviehouse & Eatery luxury cinemas in Texas. Without detailing the investment, it is known that there are five cinemas and one under construction that has already been acquired.
With this acquisition, Cinépolis adds 258 screens distributed in seven states of the United States. In total, the company has 5,941 screens in 738 cinemas distributed in 17 countries, with an annual audience of 338 million customers.
"In Cinépolis, we are committed to bringing our global experience to the United States market. This is a strategic operation that will help us expand and strengthen our offer of premium movie theatres in this market and around the world," said Alejandro Ramírez, CEO of Cinépolis.
Ramírez added that one of the company's complexes is under construction in the suburb of Woodlands, Houston, and is expected to be operational next November.
"Cinépolis is the main operator in the segment of luxury rooms worldwide. We are really excited about the potential of this transaction, as we continue to invest in creating innovative film experiences around the world," said Arturo López Martín, General Director of Investments of Cinépolis.
Source: Expansión