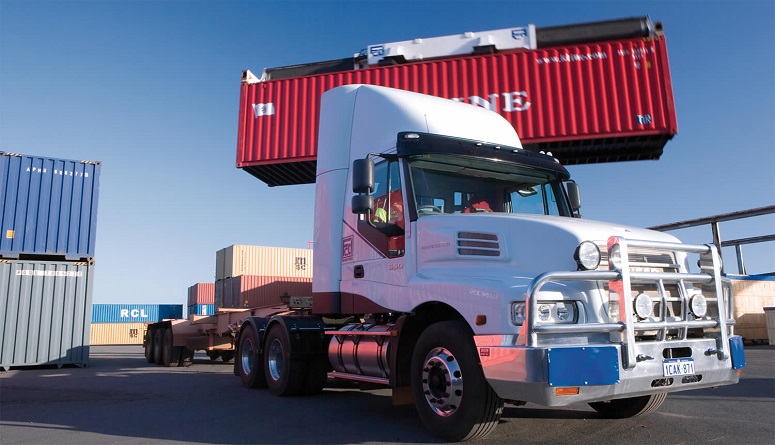 JUAREZ – The lack of semiconductors has caused havoc in land exports through Ciudad Juarez, falling by 3.53% in April compared to last March.
However, compared to the same month in 2020, when the Covid-19 pandemic began in the city and the maquiladora plants stopped production, the increase is of 51.32%.
Inegi's Foreign Trade data show that the shipment of goods to the United States through Ciudad Juarez totaled US$5.93 billion in April 2021, compared to the US$6.047 billion exported in March, a difference of US$217.15 million.
Manuel Sotelo, president of the Association of Carriers of Ciudad Juarez, said that this decrease is due to the problems faced by maquiladora companies, mainly automotive, due to the lack of electrical semiconductors, which has led some of them to technical stoppages.
Compared to April 2020, exports grew by 51.32%, since goods with a value of US$3,919 million were shipped during that month.
The leader explained that the increase in the annual rate of such magnitude is due to the recovery caused after the coronavirus pandemic.
Source: Diario.mx