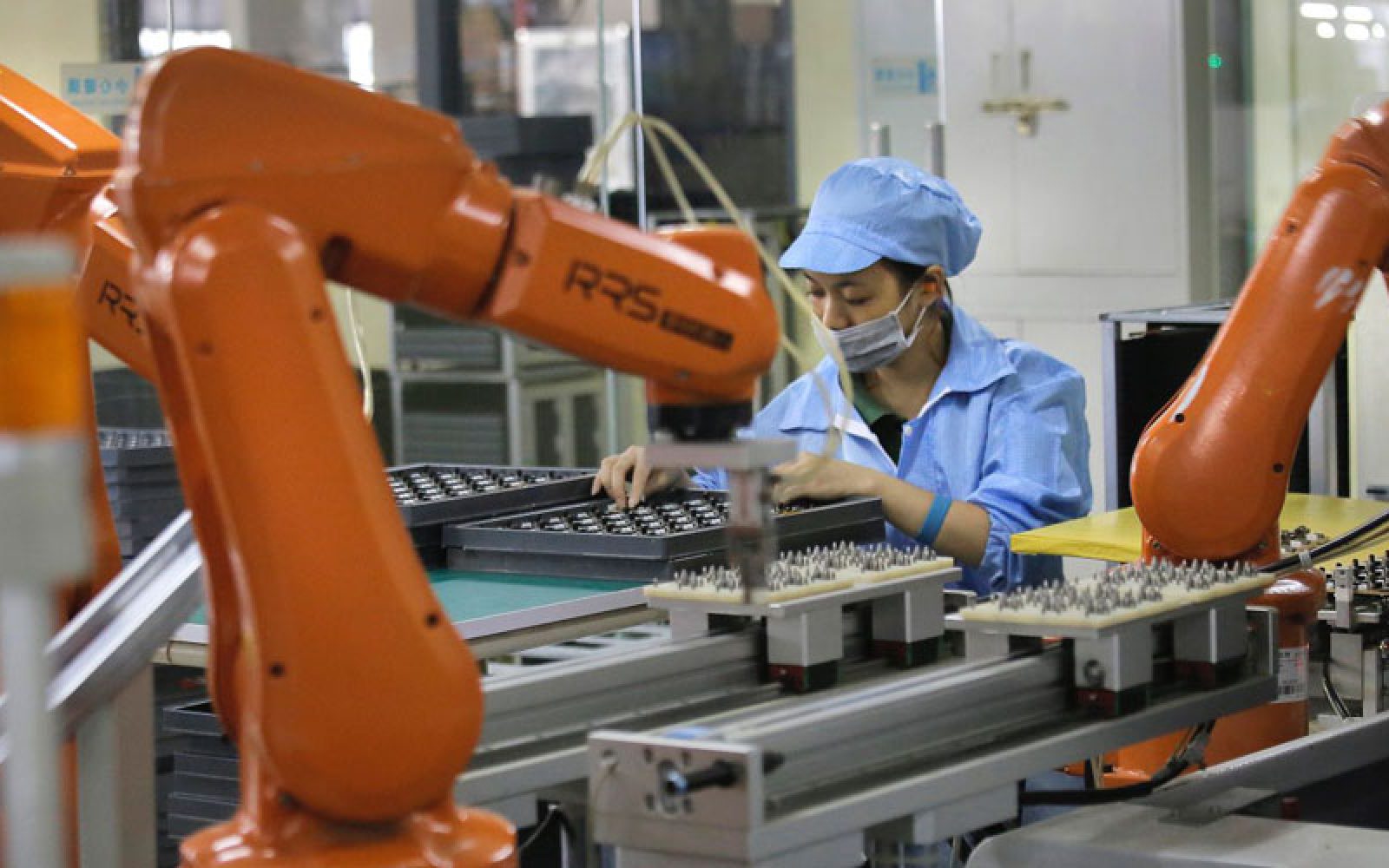 CIUDAD JUAREZ – Ciudad Juárez must focus on adapting information and innovation technologies to give added value to its products and services, which would allow to maintain its competitiveness in the world, according to Heriberto Zazueta Macías, general director for Mexico and Latin America of the Innovation Hub Institute.
"Disruptive innovation is the most extreme part of foreign trade; it is one that deals with the creation of new products and services. It is important that Ciudad Juárez bet on innovation in the areas of logistics that allow us to be more competitive and productive," said the manager.
Zazueta Macías added that for the entire northern border, mainly for Juárez, it is necessary to start adding value beyond the maquila industry.
"For many years, Mexico has been a real boom in the issue of exports and imports; however, it is necessary to have a clear agenda and bet on innovation to go from being good in manufacturing to being adaptive," said the director of Innovation Hub Institute.
Source: Diario.mx