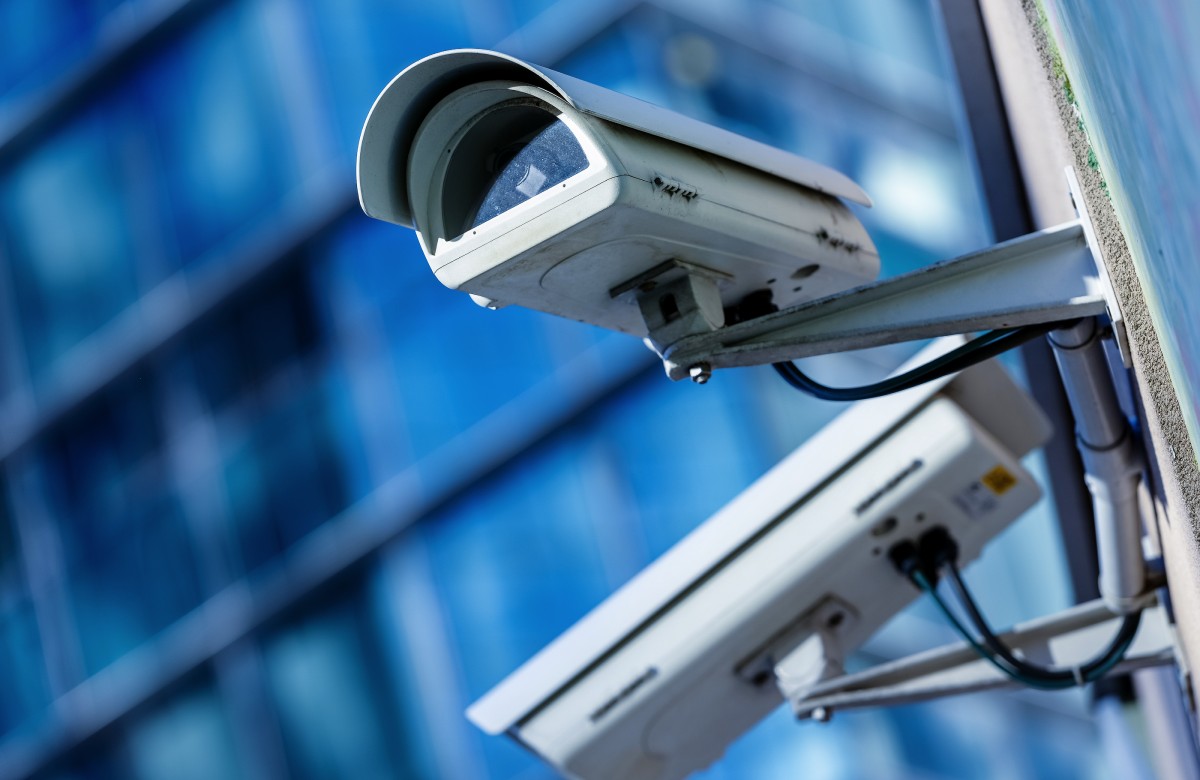 CIUDAD JUAREZ – Armando Cabada Alvídrez, mayor of Ciudad Juarez, will bring a video surveillance project for Juarez with an investment of US$7.8 million, in order to look after all the streets of the city.
He stated that 10,000 commercial cameras will be integrated to the surveillance system and Ciudad Juarez' inhabitants will have the opportunity to could report events in real time, in order to give to the authorities the chance to react in a timely manner.
Cabada Alvídrez added that 600 patrols that are used by Secretaría de Seguridad Publica will be implemented technology that allows the agents to be connected in real time and find out what is happening in the city.
"Ciudad Juarez really needs a video surveillance system, where all of us could report with our cellphones what is happening at the moment", he stressed. 
Source: Omnia