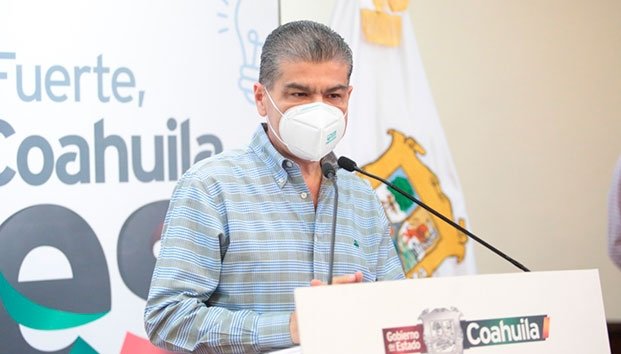 SALTILLO – Its strategic geographical position, qualified labor force and labor security and peace, are among the main attractions that Coahuila offers national and foreign investors for their installation in the state, said the governor of Coahuila, Miguel Angel Riquelme Solis.
He noted that the educational level of its workers and important universities and research centers, help the competitiveness of the entity.
The Governor stressed that the state has labor peace without any strikes in recent years, resulting from the extraordinary relations between the productive sector, its workers and government agencies.
He indicated that the arrival of new investments from the already existing ones, allow Coahuila to preserve its economic dynamism in spite of the sanitary contingency that the country faces.
Source: Periódico la Voz