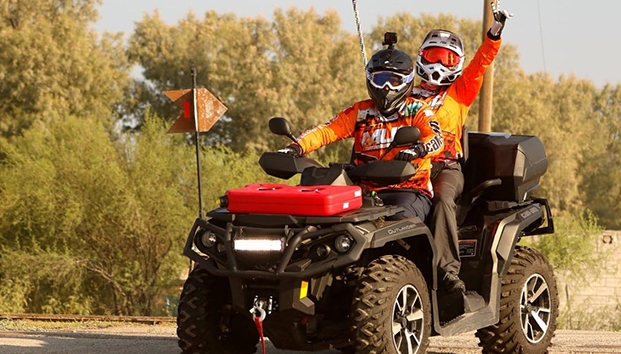 COAHUILA – Due to the realization of several ecotourism events, this year Coahuila is consolidated as an important destination in adventure tourism.
According to Guadalupe Oyervides Valdés, secretary of Tourism and Magical Towns of Coahuila, the entity has multiple scenarios, perfect for practicing various activities; this due to its varied ecosystem.
During 2019, the entity has hosted several important events where the action is combined with the beautiful natural scenes that the entity offers.
"Event such as the Coahuila 1000 race, the Carbonazo de Sabinas, the MUD Challenge of Cuatro Ciénagas, the blessing of Cascos in Parras, among others, have gathered thousands of people in different regions of the state, generating an economic spill for the state," Oyervides Valdés said.
Source: El Siglo de Torreón