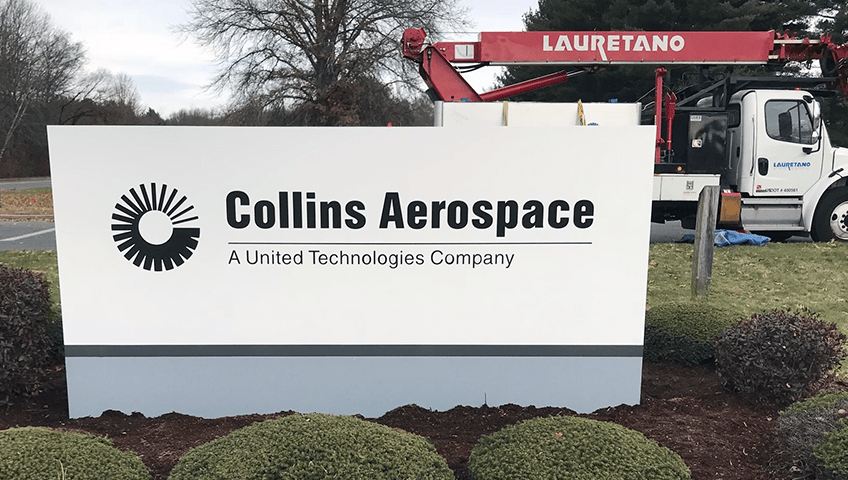 Collins Aerospace is expanding from one to two plants in Mexicali, according to the Secretary of Economy Mario Escobedo.
Collins Aerospace, headquartered in Charlotte, North Carolina, is a subsidiary of Raytheon Technologies Corporation (RTX).
In its Mexicali factory, the company manufactures communications and entertainment systems for commercial airliners and business and regional jets.
The company also makes aircraft seating. The global aircraft seating market is expected to reach $7.69 billion by the end of 2027, according to a report by Fortune Business Insights. Collins Aerospace is top among the leading companies in the global aircraft seating market, according to the report.
Collins Aerospace has had operations in Baja California under one name or another, due to acquisitions and corporate restructures since 1966.
Starting out in Baja with just 16 employees, it began operations as Rockwell Collins, and later became UTC Aerospace Systems (UTAS).
It now continues expanding into two plants in the city of Mexicali, under the names Collins Aerostructures and Collins Avionics, Escobedo said.
Collins Aerospace's Mexicali factory is named Ensambladores Electrónicos de México (EEMSA). It employs approximately 1,100 essential workers at its 100,000-square foot maquiladora and warehouse space.
Source: BORDER-NOW