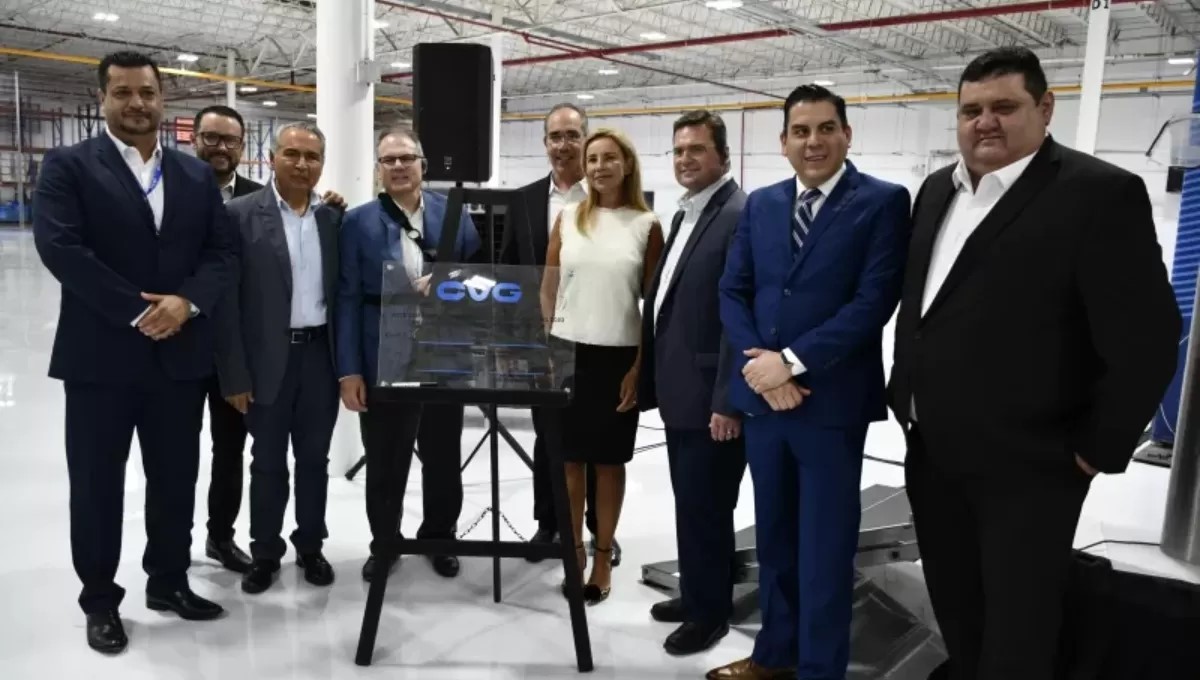 CHIHUAHUA, CHIH – Commercial Vehicle Group (CVG) has opened its first plant in the state of Chihuahua, with an investment of US$10 million, according to the Ministry of Innovation and Economic Development (SIDE).
The plant is located in the municipality of Aldama, 415 kilometres from the border with the United States, and aims to generate 300 jobs during 2023 and another 1,400 by mid-2024, at all levels, with the potential for the creation of an additional 1,000 jobs in a second phase by 2025.
CVG is a world-class automotive company that manufactures harnesses and is a leading supplier of robotic assemblies, electric vehicles, seating systems, structures and plastic products for various markets.
María Angélica Granados Trespalacios, head of SIDE, thanked the company for its confidence in establishing this industrial plant in the state of Chihuahua and highlighted the talent of the region's inhabitants, who will find new opportunities for professional growth in the company, as well as a multiplying effect on the local economy, with the stimulation of other businesses and the expansion of services.
Rich Tajer, Commercial Director of CVG, emphasised the potential of the region for the growth of the company and expressed his confidence in the possibility of forming a solid and collaborative team in the entity, which will maintain the momentum of the growth of the organisation.
For his part, David Hernández, Vice President of Mexico Operations and Vice President of Global Operations at Eléctricos, said that the Aldama facility reinforces the company's commitment to the state of Chihuahua and Mexico in general, since the country currently represents more than 40% of its global workforce.
The event was also attended by Miguel Rubio Castillo, Municipal President of Aldama and CVG executives such as Jeff Tritapoe, President of Operations; Timothy Erro, Vice President of Global Sales and Business Development; Adolfo Rivera, Director of Global Operations Transformation and Khaled Acuña, CVG Aldama Plant Manager.