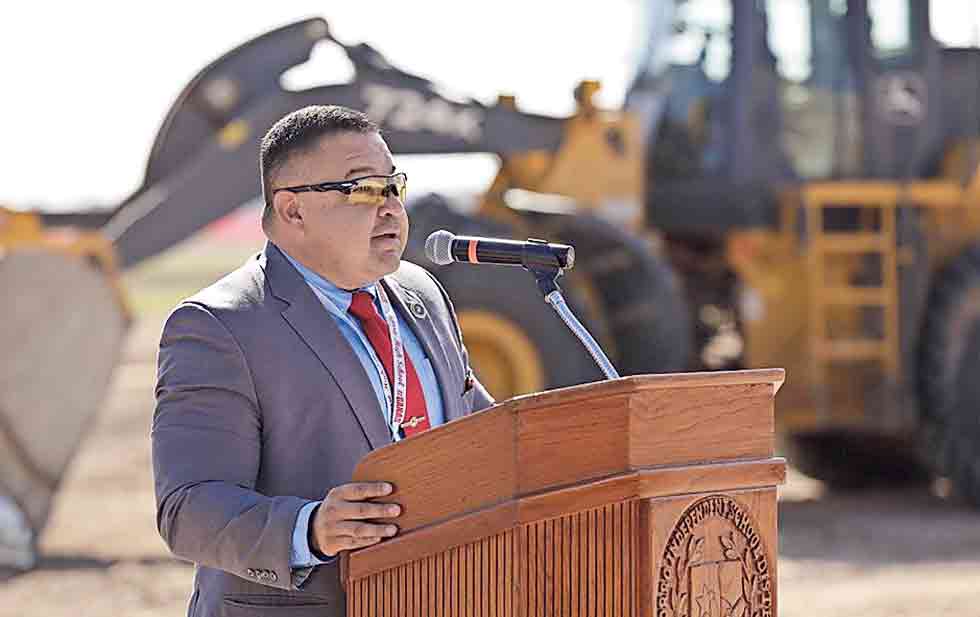 SOCORRO – The Socorro Independent School District (SISD) officially began rebuilding Socorro High School on Tuesday.
The works at the emblematic school are part of the 2017 SISD Bonus program, which was approved by voters in November 2017.
The first phase of the reconstruction of Socorro High School has already begun, and contractors have begun to demolish existing areas of the school to make room for the new Professional and Technical Education Academy.
The completion of the reconstruction will be carried out in stages over a period of three years, ending in the spring of 2023. Once construction is completed, the 54-year-old campus will encompass a state-of-the-art building.
Source: Diario.mx