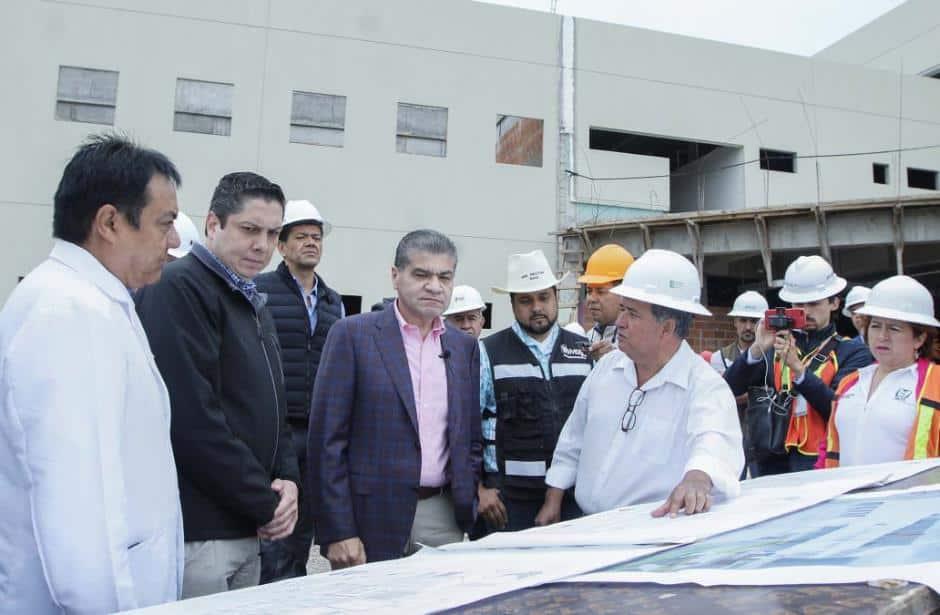 COAHUILA – Instituto Mexicano del Seguro Social (IMSS) will begin the second construction phase of Hospital General de Zona (HGZ) in Ciudad Acuña, which will benefit more than 500,000 inhabitants of the northern area of Coahuila´s state.
The state delegate of IMSS in Coahuila, Pablo Francisco Linares Martínez, stated that they are seeking to accelerate the delivery of this medical unit, which is expected to be ready for the second quarter of 2020.
During a tour in the construction in which was present the Governor of the state, Miguel Angel Riquelme Solis, and the Mayor of Ciudad Acuña, Roberto de los Santos Vazquez, it was reported that the Hospital considers an investment of approximately US$52 million in work and equipment, and will provide service in 26 specialties.
Source: ABC Noticias