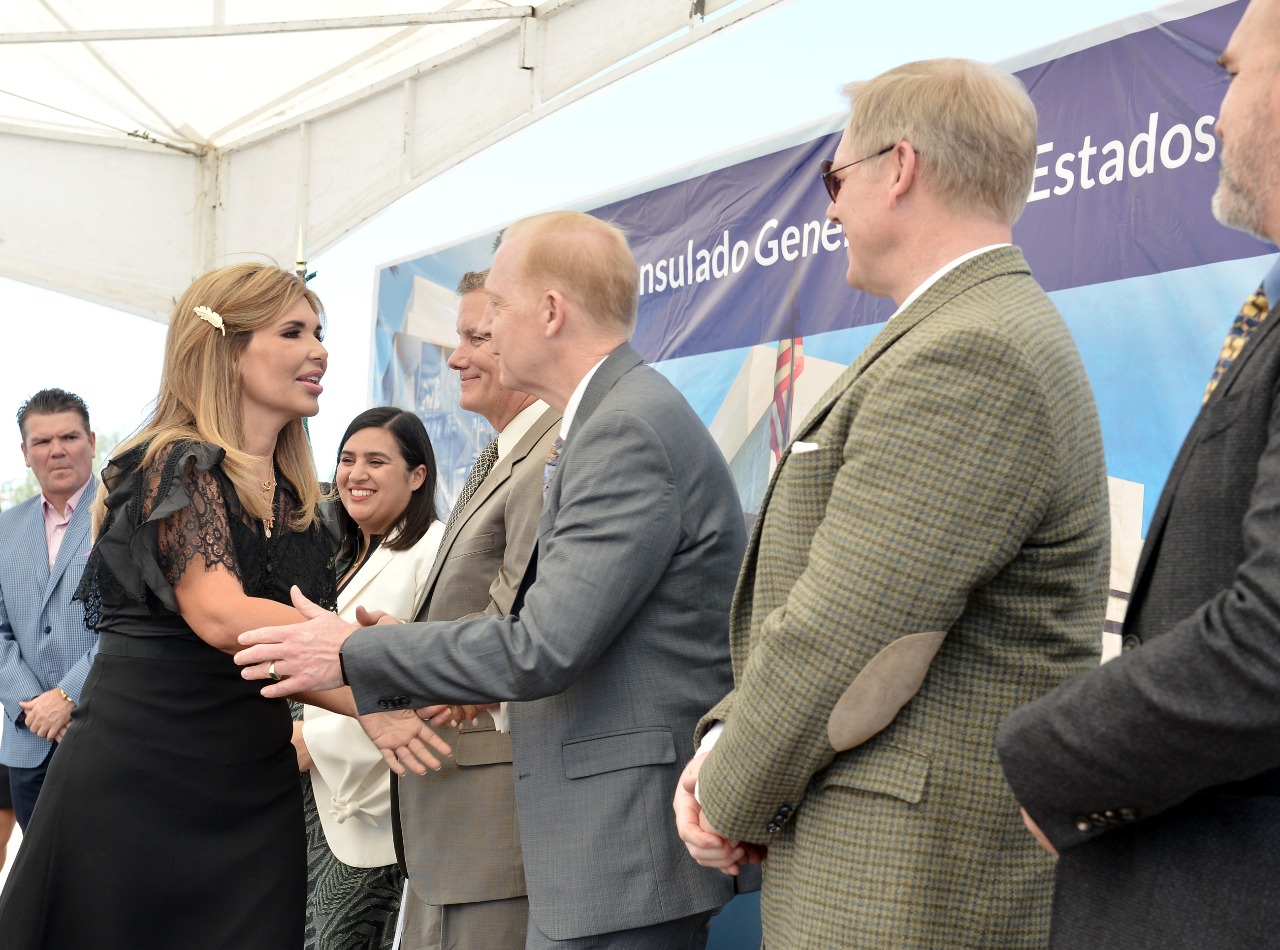 HERMOSILLO – Having a new building that will translate into better service for Sonora's inhabitants and Mexicans in general, is another example of Sonora's strong relationship with the United States, stated Governor Claudia Pavlovich Arellano.
The state governor stressed the importance of having a U.S. Consulate in Hermosillo, as it represents a competitive advantage for Sonora and Hermosillo, also because it reflects the strong relationship built through the Megaregion between Sonora-Arizona.
Elia Tello, general consul of the U.S. Consulate in Hermosillo, recognized the support of the State Government to carry out this project, which is expected to be finished by 2022, and will count with the highest technology and sustainability, thus strengthening U.S. cooperation with Mexico.
For his part, Henry Jardine, deputy director of the Office of Foreign Building Operations of the U.S. Department of State, explained that the construction of the new U.S. Consulate in Hermosillo will have an investment of US$12 million and the project will employ approximately 450 Mexican workers during the construction.
Source: Critica