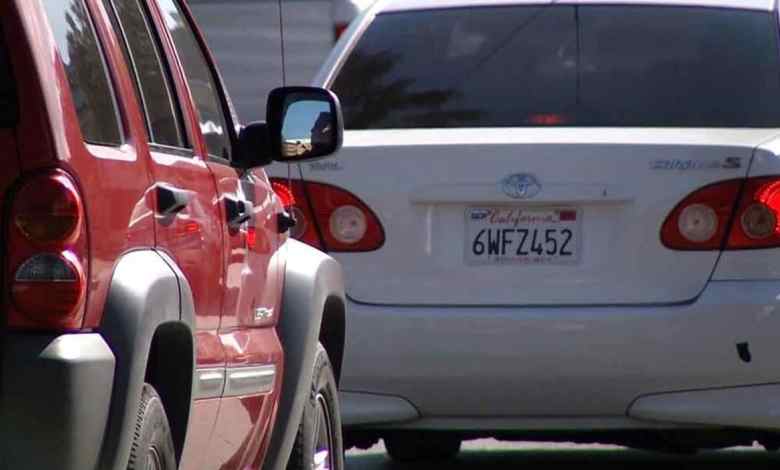 MEXICO – Mexico's Employer's Confederation (Coparmex) expressed its rejection of the regularization of the so-called chocolate cars, considering that it will have serious economic consequences for the country's formal trade, as this will weaken the rule of law.
This after the approval in the Chamber of Deputies of the Law of Income of the Federation, which contemplates the creation of a plan to regularize chocolate cars in a term of eight months, which will be discussed in the Senate.
"We urge the Senate to reconsider this decision that was taken without consulting the sectors involved and that promotes the illegality represented by 'rolling contraband,' without taking into account the serious economic consequences for formal trade," Coparmex said.
The union insisted that it will mainly affect the automotive industry causing a fall in sales of cars and auto parts, in addition to boosting the illegal and informal market.
"If this measure is completed, we will be witnessing populist-inspired laws, which encourage organized crime gangs that obtain millions of dollars from rolling smuggling," the agency said.
Source: Diario.mx