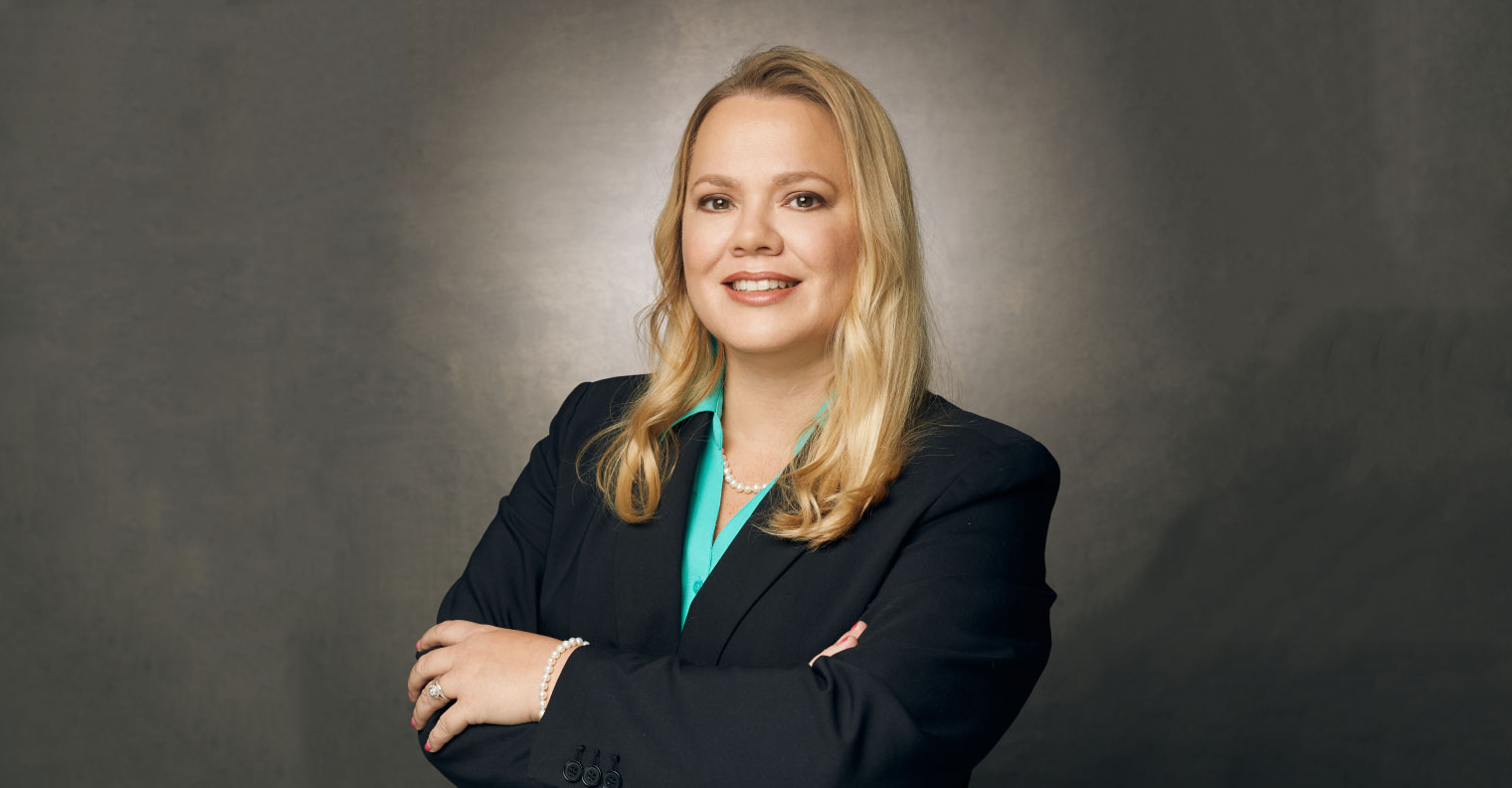 BROWNSVILLE, TX – Brownsville Community Improvement Corporation (BCIC), Brownsville's "type b" economic development organization, announced the appointment of Cori Peña as the new President/CEO.
Peña will continue to help BCIC grow economically through strategic partnerships with local businesses and organizations, as well as city managers, non-profit associations and government agencies.
"The board believes Ms. Peña's skills and long experience with the organization make her the clear choice to lead BCIC and continue the momentum we have built over the years," said Traci Wickett, chair of BCIC's board of directors.
Peña began her professional career in economic development 17 years ago and began her twelve years with BCIC in 2010 when she assumed the role of Project Coordinator.
During her early years with the organization, Peña oversaw numerous quality of life projects such as the Brownsville Museum of Fine Arts, improvements to Glady's Porter Zoo, and the nationally recognized community walking and biking trail system that stretches more than 32 miles through Brownsville.
Now embarking as BCIC's new president and CEO, her primary focus is to build strong business and community partnerships that facilitate the competitiveness of the Brownsville community.
As the doors of eBridge Center for Business and Commercialization will open later this summer, Peña will focus on growing the entrepreneur ecosystem to provide the connections, support and resources to make the business community thrive. He will also develop a partnership with key stakeholders to drive and implement more programs and economic incentives for downtown revitalization, talent training and innovative quality of life projects.
"I am honored to work with exceptional staff, board members and city officials who are collaborating to energize our city and propel our community forward. I am committed to developing a new approach to economic growth that complements our city's competitiveness by giving our human capital the resources it needs to thrive and investing in the strategic infrastructure needed to drive innovation," commented Peña.