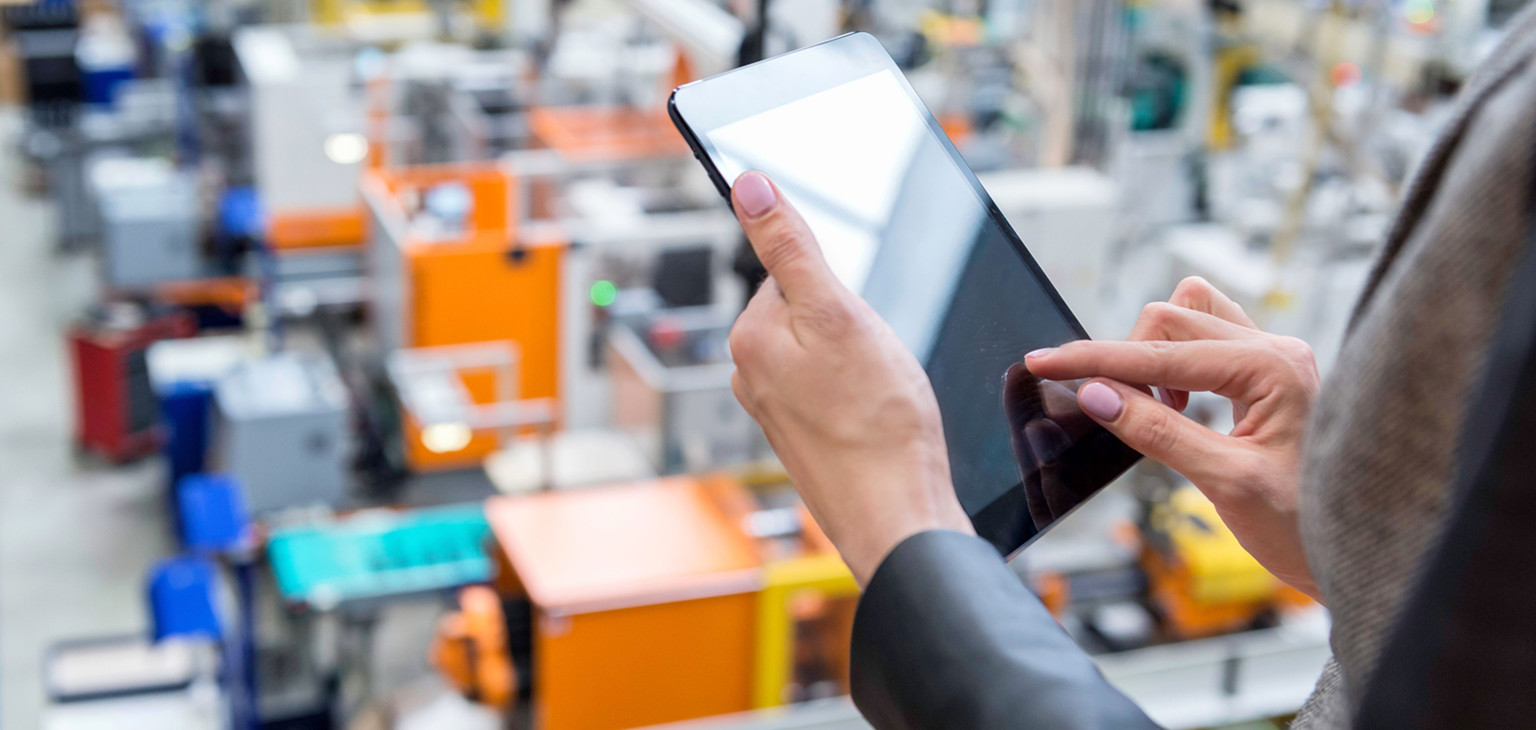 SONORA – Thirty percent of the inputs that the maquiladora sector uses in Sonora are of Chinese origin, so the outbreak of the coronavirus in that country has generated delays in the arrival of machinery and equipment to the entity, said Gerardo Vázquez Falcón, Index leader in Sonora.
Vázquez Falcón explained that although there have been no problems of non-compliance with the delivery of equipment and machinery, there have been delays, which impact the work of the industry.
"Manufacturing has had problems; hopefully they will be regularized by 30%. It is not that this percentage has stopped arriving, but that it has arrived completely in the minimum and maximum," the leader explained.
On the other hand, the Secretary of Economy, Jorge Vidal Ahumada, said that it has not been the coronavirus that has stopped the commercial activity towards the Asian market, but it has been because of excessive bureaucratic procedures of the federation.
Source: Index