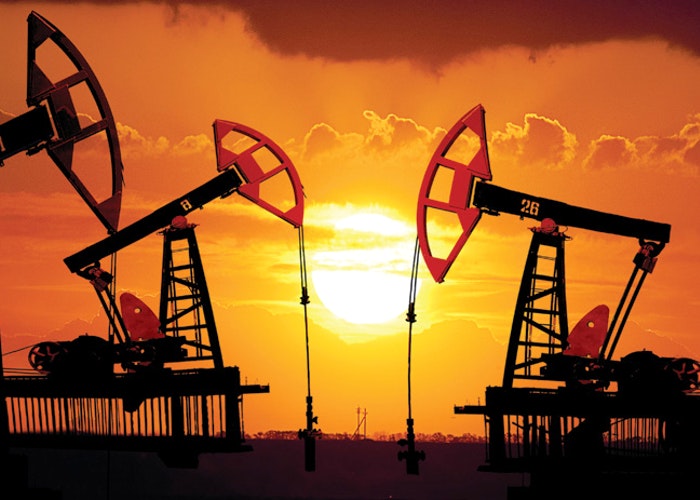 ALBUQUERQUE – Oil prices are plummeting because of the coronavirus, which is drastically impacting gas and oil production in New Mexico.
The price for a barrel of oil dropped from about US$50 to US$31, which is the worst the industry has seen since 2016. That's because people aren't traveling, and fewer planes are taking off.
"It's just supply and demand, so we're in the midst of a public health crisis with the coronavirus, and it's impacting behavior of consumers all over the world," said Ryan Flynn, the executive director of the New Mexico Oil and Gas Association.
"New Mexico's success goes hand and hand with the success of the oil and gas industry," Flynn said.
New Mexico is the third largest oil producer in the United States, but with the number of coronavirus cases growing, it's impacting gas prices.
Source: KOAT Albuquerque