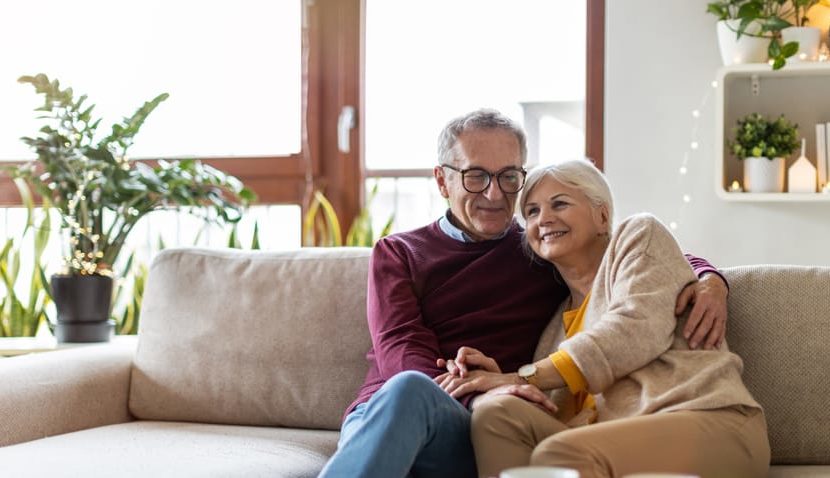 SAN DIEGO, CA – San Diego County broke ground on a new housing complex for homeless seniors. The 74-unit project in the Nestor area will benefit city residents age 55 and older who are currently homeless or at risk of becoming homeless.
While all of the units at Nestor Senior Village will serve homeless seniors, approximately half of the units will be set aside specifically to serve those adults with serious mental illness.
"Nestor Senior Village will bring much-needed supportive housing to this community," said David Estrella, director of HHSA's Housing and Community Development Services. "Affordable housing coupled with comprehensive support services will ensure that seniors experiencing mental health issues will truly benefit from this development."
The new complex is a collaboration between the County, the City of San Diego, the San Diego Housing Commission and Nestor United Methodist Church. The church is leasing part of its surplus land for the development through a land lease and the housing complex is being built adjacent to the church.
The County provided $7.5 million in funding through its No Place Like Home initiative and the San Diego Housing Commission provided an additional $3 million, plus 73 project-based housing vouchers. The complex is scheduled to open in January 2024.
According to the County, many seniors find it difficult to stay at home due to the high cost of living in the area, a serious illness or even the loss of a spouse. It even notes that one in four people experiencing homelessness in San Diego is age 55 or older and that number is expected to increase as the Baby Boomer generation ages.
The complex is in line with the County's Framework to End Homelessness, which was approved by the Board last year, where more than $53 million has been invested to create supportive housing for people with a serious mental illness who are experiencing or at risk of homelessness.