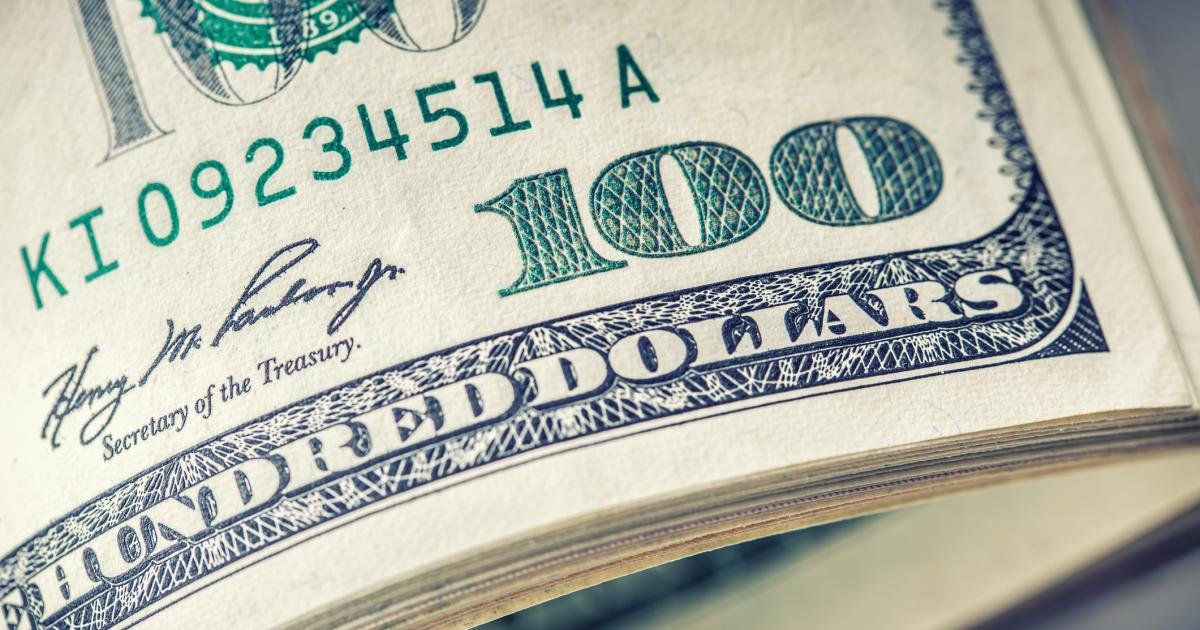 SAN DIEGO – The San Diego County Tax Collector-Treasurer's Office reported that work is underway to raise just over $ 710,000 in refunds, which will be returned to taxpayers.
The office announced that this measure is taken because they are aware that due to the Covid-19 pandemic, a significant number of people have liquidity problems, therefore "it is essential to return this money to the citizens of San Diego", said Dan McAllister, treasurer and tax collector.
He added that "the average refund is $ 386, and that can be of great help to those who are the rightful owners and need it".
The tax collector's office has 1,848 refunds available and this number is expected to increase in the coming days.
In order to enter this benefit program, people must enter the electronic page https://www.sdttc.com/, once inside they must go to the "unclaimed money" section, to file a claim for reimbursement, which they must do before December 17th.
If it is done after that date, the benefit can no longer be obtained, since the money is transferred to the county general fund.
The other option is for those interested to make the claim through email: refunds@sdcounty.ca.gov, or call 1-877-829-4732 where you can give information about this program.
McAllister said the smallest amount they will return is $ 10 and the largest is $ 36,699.
This is done because "we want all this money to go back to San Diego", so in the last five years the office has provided $ 520,000 in refunds.
Under state law, countywide money that is unclaimed for three years and property tax refunds that are unclaimed for four years must be turned over to the county general fund.
Guadalupe Ramirez, a resident of San Diego, indicated that for her family it is excellent news to know that she will be able to receive a refund in this season when she lacks resources.
She mentioned that the money that will be delivered will be a great support to cover basic services, especially now that the Christmas dates are approaching and the expenses are multiple with family reunions.