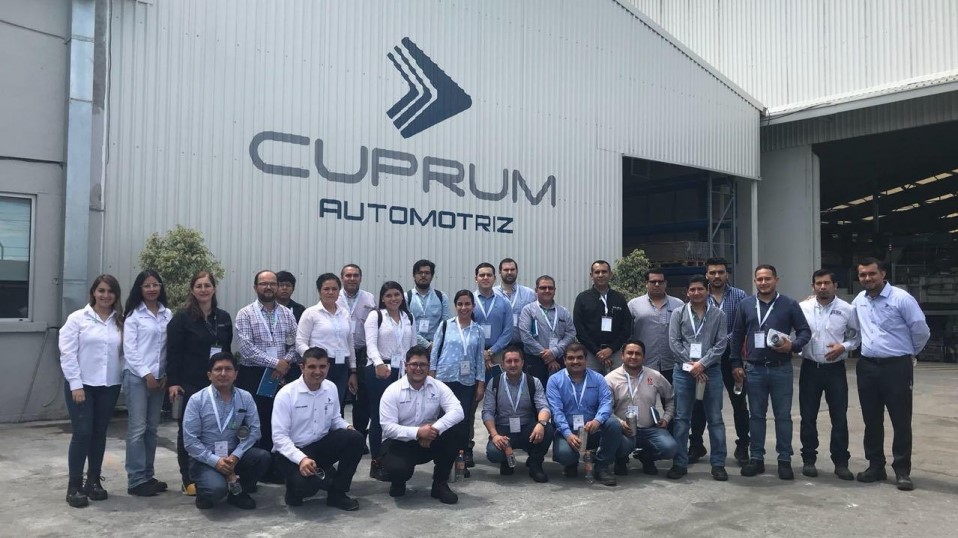 NUEVO LEON – Cuprum, Latin America's largest aluminum extruder, will invest US$100 million to build a plant in Nuevo Leon.
"The members of the board of directors have already approved the investment for three aluminum profile extrusion units to be installed over the next three years," the company's CEO, Eugenio Clariond Rangel, told the Reforma newspaper.
Cuprum is currently evaluating which of the three industrial parks has the optimal conditions for energy supply, with Santa Catarina and Apodaca as probable properties. The first plant would start operations in mid-2023.
Currently, Cuprum is present in more than 40 countries and has more than 6,000 employees. It also has: 3 profile plants, 3 profile CEDIS, 78 architectural stores, a window plant, two stair plants and CEDIS, 3 value-added plants (FAB), 4 flat CEDIS, a foil packaging plant and a purchasing office in China.
It is worth mentioning that in 2019, the company invested US$30 million in the expansion of its profile plants to increase its sales in the automotive market, which currently represents 15 percent of the company's global sales.
Cuprum also offers HPDC high-pressure die casting technology in addition to aluminum profiles for the sector.