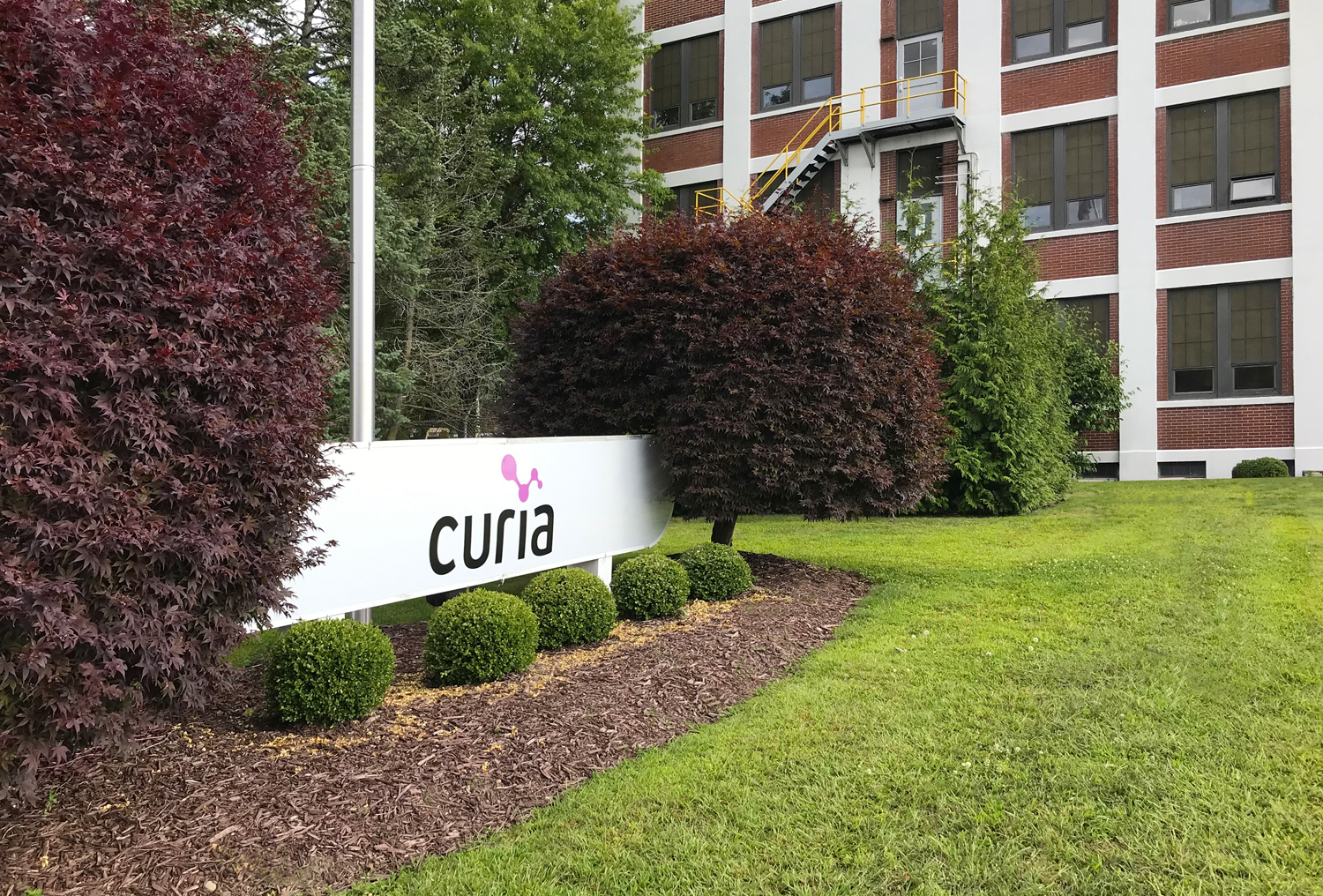 ALBUQUERQUE, NM – Curia, a company dedicated to the research, development and manufacturing of pharmaceutical products, will expand its facilities in New Mexico by expanding its building in the city of Albuquerque, which is expected to increase its workforce.
According to information from the New Mexico Economic Development Department (EDD), the company will add up to 274 employees in Albuquerque with an average salary of more than 50 thousand dollars, following the 65 thousand square foot expansion of its building.
The expansion calls for the addition of a new advanced high-speed insulated vial line, which includes biosafety level 2 (BSL-2) containment, two lyophilizers, automated visual inspection technology, automated packaging capability, ultra-cold storage capacity and enhanced safety features, at its Alexander Boulevard facility.
Curia would also be adding an insulated flexible filling line for vials, syringes and cartridges at its Balloon Park Road facility.
For the expansion, the New Mexico government will contribute up to $5 million through Local Economic Development Act (LEDA) job creation fund assistance. In addition, the company is also eligible to receive state benefits for employee training through the JTIP program.
In addition, the City of Albuquerque has tentatively committed up to $500,000 to the project, subject to final City Council approval.
Curia is expected to invest more than $100 million in the property and the project is estimated to have a potential economic impact of more than $1 billion over the next decade, enabled in part by the expansion.
Curia's current Albuquerque facility supports the delivery of several products that are used to save and improve lives, including treatments and vaccines for cancer and for cardiovascular, autoimmune, infectious and rare diseases.
Curia, formerly AMRI, is a leading research, development and contract manufacturing organization that provides products and services from R&D through commercial manufacturing to pharmaceutical and biopharmaceutical customers. The company employs more than 3,700 people at 29 sites in the United States, Europe and Asia.
Source: MEXICONOW Staff